Office owner Globalworth enters logistics market with a format for SMEs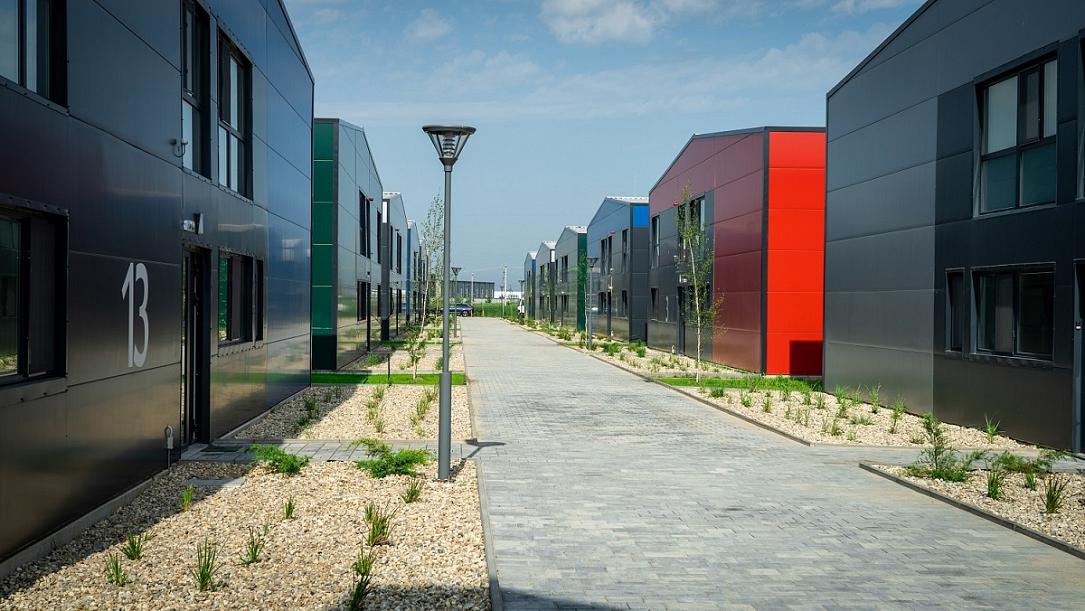 Globalworth, the largest office owner in Romania and Poland, announces the signing of a partnership with the entrepreneurial group Catted, controlled by the Cobâlaş family, for the light industry and logistics segment of the real estate market, focused mainly on the "small business units logistics projects" segment.
The partnership, with Globalworth as the majority shareholder, initially involves the purchase of approximately 45,000 square meters of land in Ştefăneşti, near Bucharest, and the takeover of the Catted Business Park project, developed exclusively for SMEs by Catted Group in the Chitila area.
Aiming for the diversification of the portfolio, Globalworth will focus, with the new partner, on small business units and will develop a relatively new concept in the Romanian market, offering greater flexibility of use and expansion capability compared to traditional logistics warehouses, company officials said.
The two projects with which the collaboration begins are located in two areas extremely well connected to the infrastructure of Bucharest, the capital remaining one of the main production and logistics services hubs in the country.
(Photo courtesy of the company)
andrei@romania-insider.com
Normal