German Embassy in Bucharest organizes charity Christmas Market in December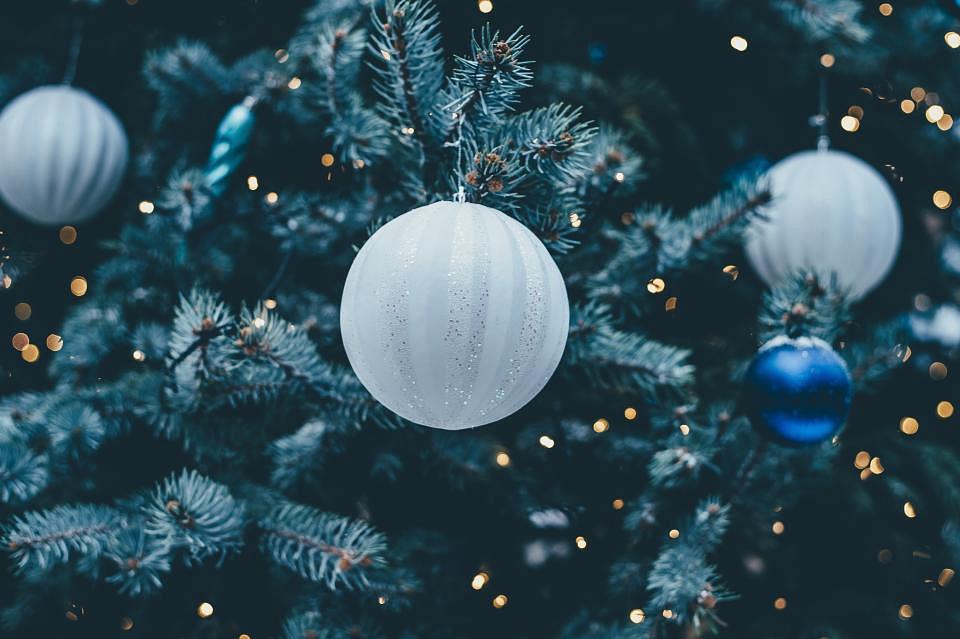 The German Embassy in Bucharest will organize its Christmas Market on December 7 this year, between 16:00 and 20:00.
The fair will be organized in the parking next to the embassy's building, at 6-8 Cpt. Av. Gheorghe Demetriade street. The money obtained from sales will go to charity.
Visitors will find Christmas decorations and other items, but also sweets, mulled wine and grilled sausages. More details are available here.
Irina Marica, [email protected]
Normal