Gărâna Jazz Festival brings over 80 musicians to Romania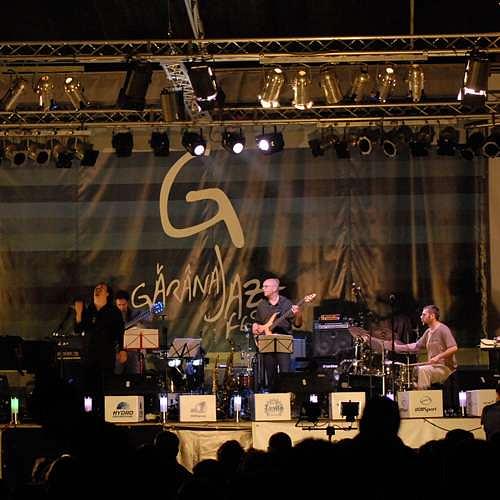 Over 80 musicians from all over the world will perform at this year's edition of the Gărâna Jazz Festival, held in south-western Romania's Caraș-Severin county.
American and European jazz, world music, fusion and son cubano are some of the genres the public can expect to hear at the event, which will feature three stages for live concerts. The main stage will be set in Poiana Lupului, and the other two at the La Răscruce Inn and at the Văliug Catholic Church.
To the list of Romanian artists already announced, namely Mircea Tiberian, Elena Mîndru, Horea Crişovan and Teodor Pop, the festival has added the Timisoara-born drummer Puba Hromadka and pianist Paul Weiner. They will perform alongside German contrabass player Johannes Schadlich, Romanian saxophone player Nicolas Simion, and Polish trumpet player Piotr Wojtasik.
The Emil Bîzgă Quartet will also go on stage at this year's festival to present the international project Gypsy Blues, in the company of pianist Steve Sinko, bass player Ioan Baranga and drummer Claudiu Purcărin.
More details on the program of the festival, getting there and accommodation here.
Rymden, Roberto Fonseca at this year's Gărâna Jazz Festival in Romania
Normal