Franklin Templeton leases office in Bucharest, expects operations in July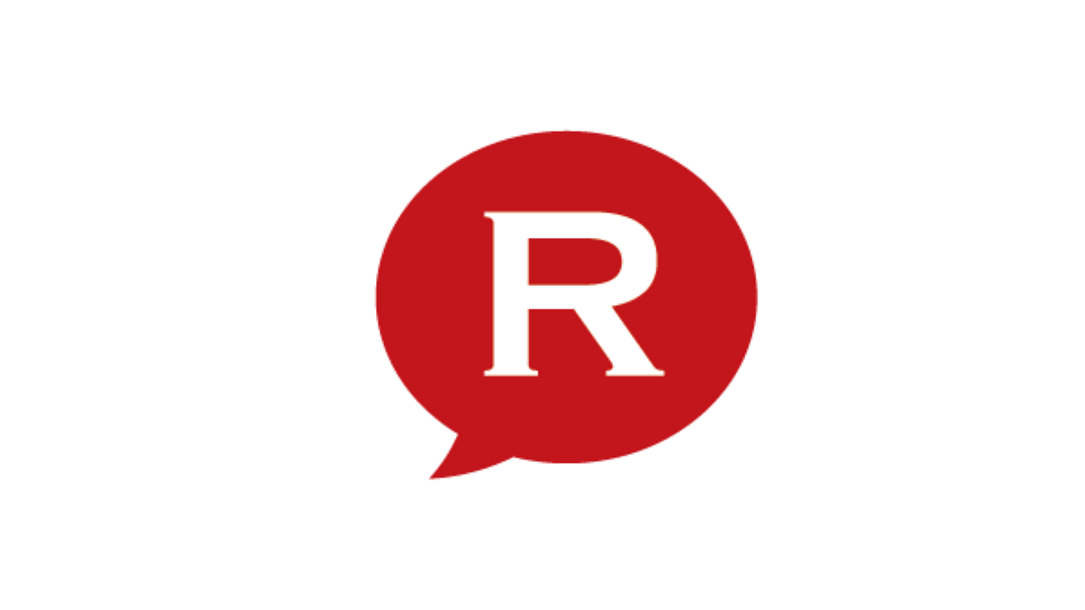 Investment advisory firm Franklin Templeton, which has recently become active in Romania after signing the management contract for Proprietatea Fund, has leased 900 sqm in PremiumPoint office building downtown Bucharest, Jones Lang LaSalle has announced. The Franklin Templeton office in Romania should open its doors at the end of July. The international adviser occupies one floor and a half of the building, where it has joined tenants like Aviva, which has 3,000 sqm, and Thomson Reuters, with 500 sqm.
PremiumPoint, developed by Austrian real estate developer Premiumred, is located in Buzesti area of Bucharest. It was finalized in 2009 and offers 6,000 sqm of office space. Premium Red has also finalized Premium Plaza, in Victoriei square. Premiumred is part of the Volksbank group.
Franklin Templeton's head of emerging markets, Mark Mobius, has paid several visits to Romania so far, while dealing with the new Proprietatea fund management contract.
Normal