Ford produces last B-Max car at Craiova plant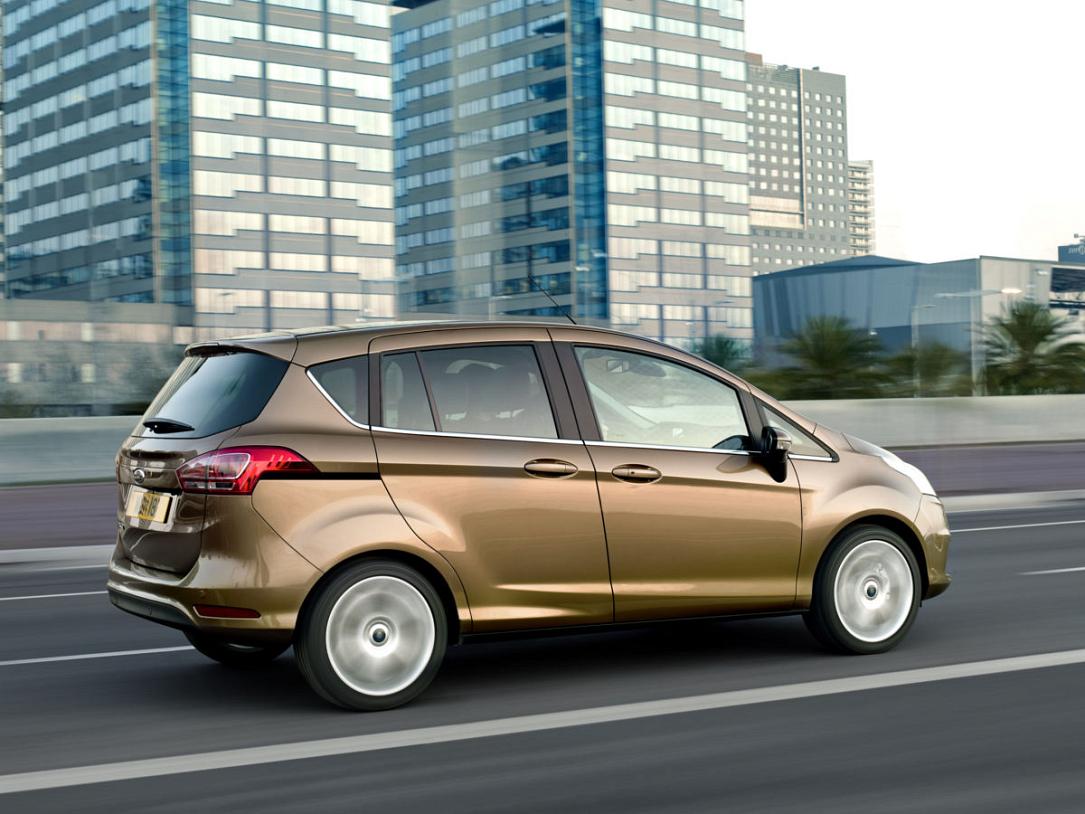 US car manufacturer Ford produced the last B-Max unit at its plant in Craiova, Southern Romania, on September 1.
The company will produce the EcoSport SUV instead of the B-Max in Craiova starting this fall.
Ford B-Max was launched in 2012 as a revolutionary model. The producer has built 280,000 B-Max units since then. The volume has been modest for a non-exclusive car. Its premature end was mainly caused by its tardy appearance and the massive market migration to SUV models.
Ford bought the Craiova plant from the Romanian state in 2008. The company has announced EUR 200 million investments for this year in transforming the production lines and preparing them for the production of the EcoSport SUV.
Ford has hired about 1,000 people at the Craiova plant this year, who will work for the new model.
Ford to hire 1,700 people at Romania factory this year, stops B-Max production
Normal