Ford to hire 1,700 people at Romania factory this year, stops B-Max production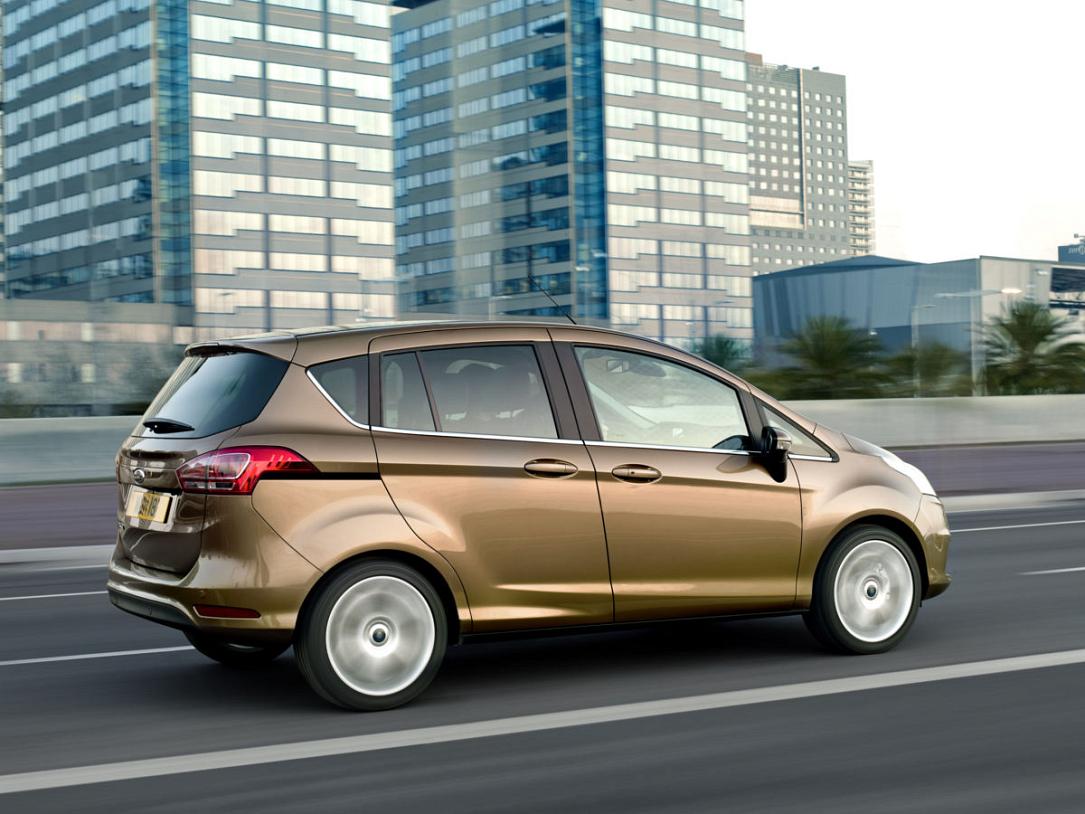 Car producer Ford will hire 1,700 employees in its factory in Craiova in Southern Romania this year.
In April, the company announced that it would hire 976 new people for the production of the new EcoSport model in Craiova. It also plans to hire over 500 new employees to support the vehicle production area and 200 extra operators required for engine production.
Ford has also decided to stop the production of the B-MAX model in the first part of September this year. SUVs and crossovers are gradually replacing monovolume cars. It will start producing the EcoSport small SUV at its Craiova plant this fall. The investment to manufacture the new EcoSport amounts to almost EUR 200 million.
Most of the new employees will take part manufacturing the new SUV model, but some will work in engine production.
Ford has invested over EUR 1 billion in its production facilities in Romania since taking over the plant in Craiova in 2008. It currently employs 2,860 people in the Romanian factory.
Ford sees 57% increase in registrations in Romania in Q1 2017
Normal