Ford will invest EUR 200 mln to produce new model in Romania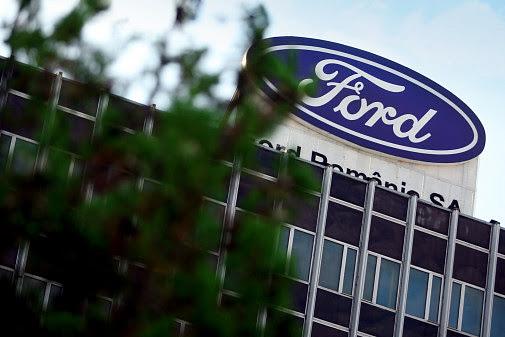 American carmaker Ford announced on Tuesday, May 22, that it would produce a new model at its local plant in Craiova, which implies new investments of EUR 200 million and the creation of 1,500 new jobs.
The new vehicle adds to the current Ford EcoSport small SUV and the 1.0 EcoBoost engine, both already produced at the Craiova plant. The new model and the start date of its production will be announced near its launch, the company said in a press release.
"This new investment confirms the continued development of our range of interesting models produced in Europe and also underlines the transformation of the Craiova production complex," said Steven Armstrong, president and CEO of Ford Europe, the Middle East and Africa.
To support production of the new model, Ford Romania will employ approximately 1,500 people. This will bring the total number of employees to some 5,900. Also, the EUR 200 million investment announced on Tuesday will increase Ford's total investments in its production operations in Romania to nearly EUR 1.5 billion. The company purchased the plant in Craiova in 2008.
"Investing in Craiova's future is a sign of Ford's trust in the commitments made by the Romanian Government to provide key infrastructure improvements and improvements to the logistics structure, which are imperative for maintaining the global competitiveness of Ford Craiova's production operations. Any delay would significantly restrict the efforts that Ford and its suppliers are making to carry the growing volume of vehicles and parts," reads the company's press release.
The current EcoSport SUV, produced in Craiova since its launch in 2017, is sold at European level. In the last ten years, Ford has also produced the Ford Transit Connect utility vehicle and the B-Max model at Craiova.
Higher Ford production takes Romania to top 10 European car makers
Ford expects highest production in ten years at Craiova this year
Irina Marica, [email protected]
(photo source: Ford Romania)
Normal