Romanian investment fund Fondul Proprietatea ups net profit by 59%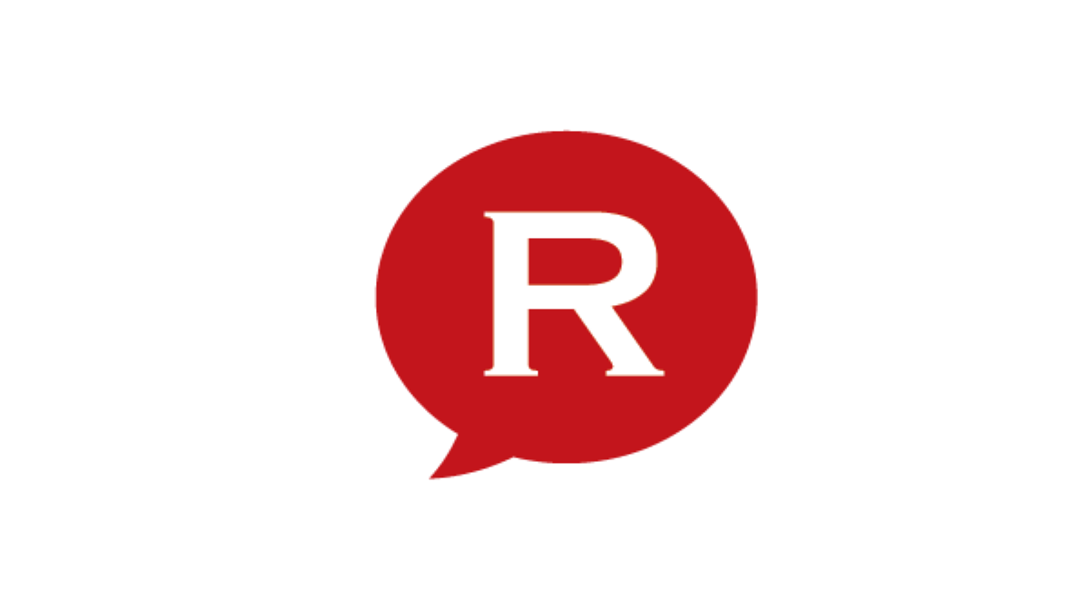 Local investment fund Fondul Proprietatea recorded a net profit of RON 906.4 million (EUR 195 million) in the first nine months of this year, up 59% year-on-year.
The gross dividend income, which was the main contributing factor to the profit, increased due to OMV Petrom's decision to distribute dividends in 2017 and due to the larger dividends distributed by Hidroelectrica. Fondul Proprietatea received RON 106.8 million (EUR 22.9 million) worth of dividends from OMV Petrom and RON 206.6 million (EUR 44.4 million) from Hidroelectrica.
The fund also received special dividends worth RON 170.6 million (EUR 36.7 million) from state-owned companies, including Hidroelectrica and CN Aeroporturi Bucuresti. The fund's operational revenues thus reached RON 979.4 million (EUR 210.7 million) in the first nine months of this year whereas the operating expenses totaled RON 88.6 million (EUR 19 million).
Its net asset value (NAV) amounted to RON 10.6 billion (EUR 2.2 billion) at the end of September, down 6.8% over the end of December last year as a result of asset sales and cash distributions to shareholders.
In September, Fondul Proprietatea sold 1.5 million shares in OMV Petrom through an accelerated private placement offering. The gross revenues resulting from the transaction reached RON 399.8 million (EUR 86 million). The fund's stake in OMV Petrom amounted to 9.9% at the end of September.
editor@romania-insider.com
Normal