Flu death toll rises to over 100 in Romania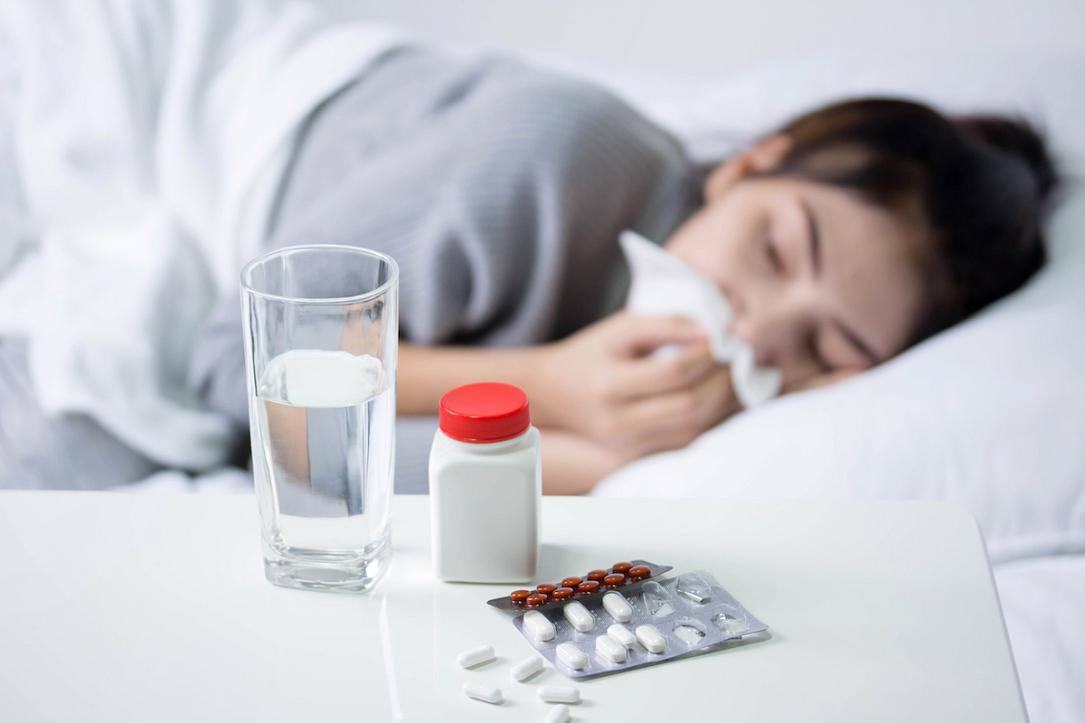 The flu-related death toll keeps increasing in Romania this season, reaching a total of 105 on Monday, February 11, according to data from the National Center for Surveillance and Control of Communicable Diseases (CNSCBT), quoted by local Digi24.
The latest victims of the flu, namely three men aged between 41 and 63 and a 59-year-old woman, were from Bucharest.
The Romanian Ministry of Health decided to declare nationwide flu epidemic on January 30, after the country registered three consecutive weeks of epidemic nature. At that moment, the flu-related death toll was 54.
Health minister Sorina Pintea urged people to respect the Health Ministry's recommendations. For example, those with flu symptoms should see the family doctor as soon as possible and try to avoid public spaces. The recommendations also include appropriate hand hygiene to reduce the spread of the virus, avoiding crowds, limiting visitors' access to hospitals, and a daily epidemic triage in any kind of collectivity.
(photo source: Shutterstock)
Normal