Bucharest mayor points to ruling party leader for delays to the capital's ring road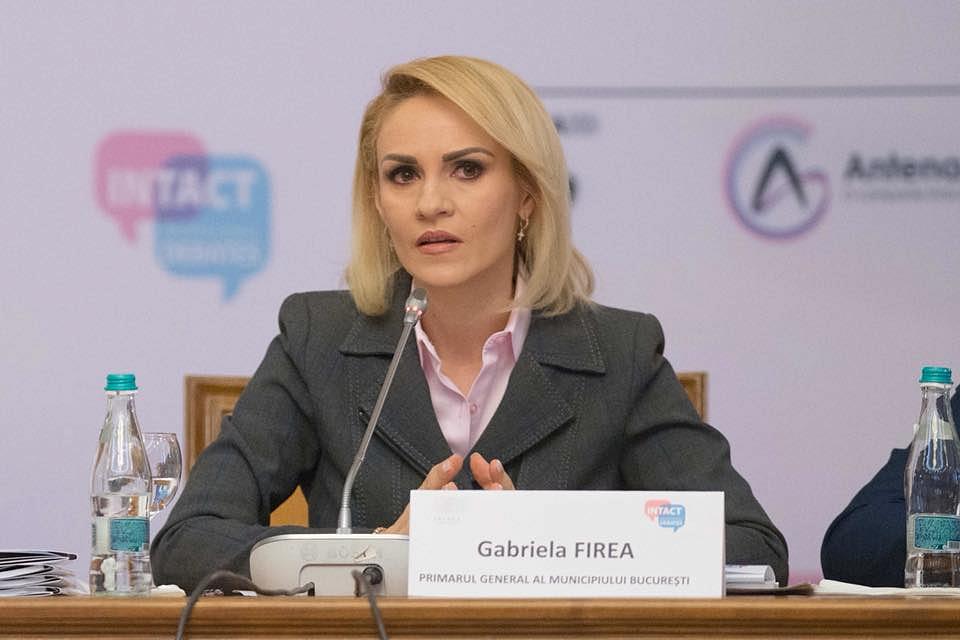 The project of the Bucharest ring road, which would help ease the traffic in the capital, isn't progressing because it lacks the support of the Social Democrat Party (PSD) president Liviu Dragnea, Gabriela Firea, the Bucharest mayor, argued in a TV show at Digi24.
Firea said she worked on the assumption that she would receive support from the PSD-ALDE government to start the works at the ring road.
"The plan has been outlined. The revolution in traffic was promised by Dragnea first of all. The program for Bucharest was drafted by the party's specialists. We worked together side by side, we went to Dragnea, he read the document, we put together the communication for Bucharest residents, and now I am faced with the situation of being alone, of being blocked," Firea told Digi 24.
The Bucharest mayor said she had countless conversations on the topic but there was always a reason found to delay the project.
The mayor's comments about the Bucharest belt project are the latest in a string aimed at Dragnea. Firea previously accused Dragnea of instructing the ministers to block all major projects she had as mayor of Bucharest. She blamed the party leader for blocking the transfer of the Bucharest ring road management from the Transport Ministry to the City Hall. She also accused Dragnea of spying on her.
President complains about traffic in Bucharest, mayor reacts
Turkish constructor wins tender for southern Bucharest belt segments
Normal