Turkish constructor wins tender for southern Bucharest belt segments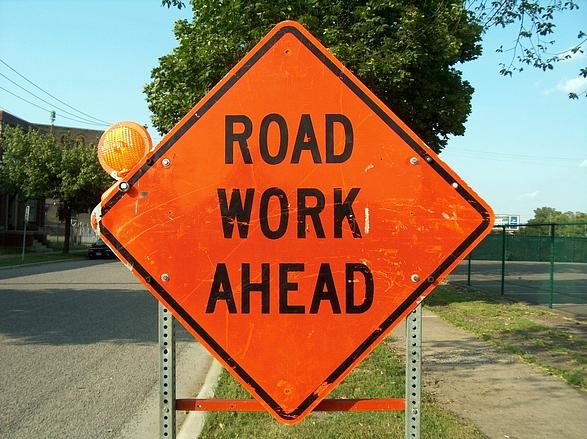 Turkish firm Alsim Alarko has won the contracts for two segments of the southern Bucharest belt highway, for some EUR 385 million, according to Economica.net.
Romanian company Spedition UMB won the tender to build the third segment of the road, worth EUR 188 million. The Turkish company will build 33 kilometers of the ring road.
Once finalized, the 52-kilometer road will connect the A1 and A2 highways and allow easier traffic in the Southern part of Bucharest. Each segment of this highway will require a year for design and two and a half years for execution.
Normal