President complains about traffic in Bucharest, mayor reacts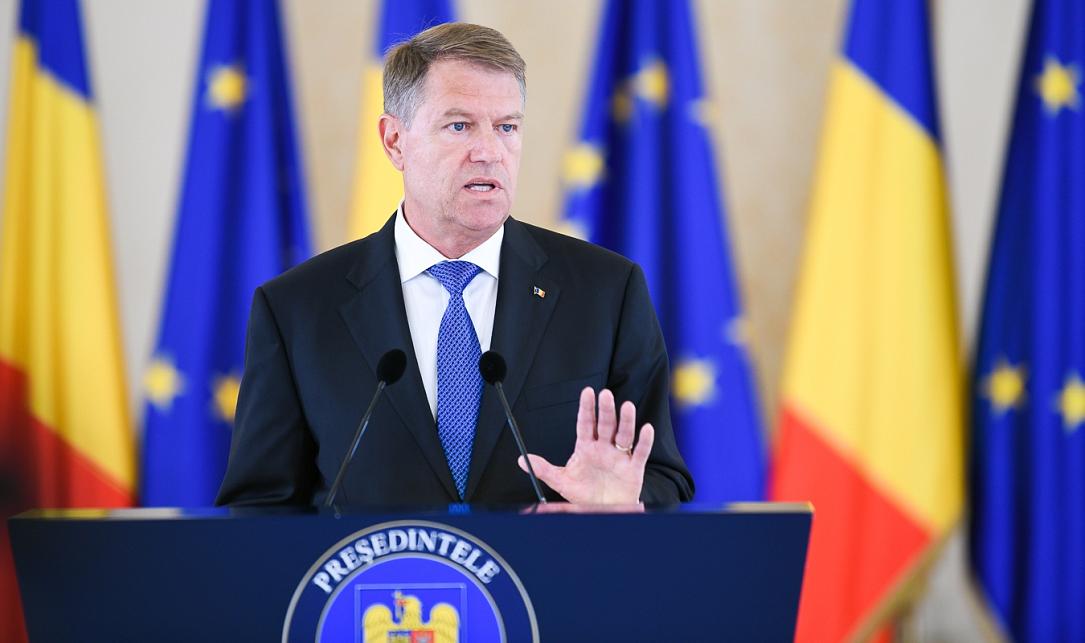 Romanian president Klaus Iohannis went for a bicycle ride in the Herastrau Park area in Bucharest on Monday evening, April 23, and then made a quick stop to talk to the journalists. He told them that the traffic in Bucharest is "infernal, regardless of weather" and that "serious measures" are required.
"I decided to go for a bike ride, as the weather is splendid. I found that Bucharest is beautiful in the spring but the traffic is infernal, regardless of season and weather. I believe some very, very serious measures are required to improve both the traffic infrastructure and the traffic regulations," the president told the journalists.
In her turn, Bucharest mayor Gabriela Fires said the traffic problem in Bucharest is not new, adding that the capital can't be compared with Sibiu, "a city with only 150,000 inhabitants." She reffered to Sibiu because Klaus Iohannis was the mayor of Sibiu before being elected president.
"We have tried through the Sustainable Mobility Plan to unlock all these issues. It is not possible to compare Bucharest with Sibiu, which has only 150,000 inhabitants, half the number of a Bucharest district. These are complex problems and one can't talk about them ironically while riding a bike," Firea said, according to local News.ro.
"Should I understand that an exchange of jobs is wanted? Mr. president would like an exchange of jobs, for him to come to the City Hall and I to the Presidency?," she added.
Bucharest is one of the most congested cities in the world. A study by the Dutch manufacturer of GPS navigation systems TomTom placed the Romanian capital fifth among the most congested cities in the world, with a level of congestion of 50% in 2016.
In January this year, the Bucharest mayor announced several solutions to ease the traffic in the capital, such as building new parking lots, dedicated tramway lines on which cars won't have access, and increasing the efficiency of public transport services.
Bucharest spends EUR 200 mln on projects to ease traffic congestion
Traffic in Bucharest: The most dangerous streets and intersections
Irina Marica, [email protected]
(opening photo: Klaus Iohannis on Facebook)
Normal