Fewer libraries in Romania in 2017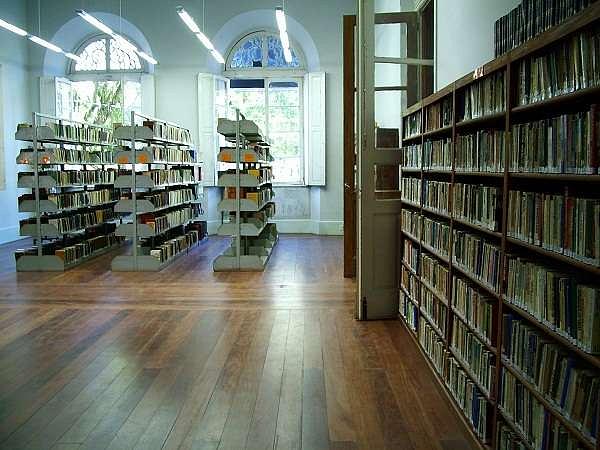 A total of 9,594 libraries were open in Romania in 2017, according to data from the National Statistics Institute (INS). This is 238 fewer units than in 2016.
The number of university libraries went down by one to reach 97 units in 2017, while that of specialized libraries, associated with public institutions and businesses went down by 57 to 459 libraries.
At the same time, 2,266 public libraries were recorded, 38 less than in the previous year. These were made up of 41 county libraries, the same as in 2016; 252 city and town libraries, 4 less than in 2016; and 1,973 commune libraries, 34 less than in the previous year. The number of school libraries went down by 142 to reach 6,769 last year.
In urban areas, 3,520 libraries, or 36.7% of the total, were open, while 6,074 libraries (63.3%) were open in rural areas. The libraries in urban areas had a total of 124.736 million books, while those in rural areas 38.564 million.
The local libraries had a total of 163.3 million volumes, down 0.7% compared to the previous year. At the end of 2017, school libraries had 37.9% of the total books, county libraries 11.2%, city and town libraries 6%, commune libraries 11%, university libraries almost 16%, national libraries 13% and specialized libraries almost 5%.
The number of active library users in 2017 was of 3.248 million, down 5.4% compared to 2016. Of these, 50.6% were users of school libraries, 38% of public libraries (13.5% of county libraries, 8.6% of city and town libraries, and 16% of commune libraries), 8.5% of university libraries, almost 2% of specialized libraries, and 1% of national libraries.
Overall, 1.236 million active users, or 6.3% of the country's residents, benefited in 2017 of the services of public libraries. An average of 8,699 users returned last year to a public library, benefiting from 2.3 books on average.
Last year, 1.812 million volumes entered the collections of libraries, down 5.3% compared to the previous year. Nine volumes were purchased on average for every 100 inhabitants.
Over 35.8 million volumes, including photocopies and micro-formats were released to users last year, with an average of 11 volumes per users. County libraries released the most volumes to active users, with an average of 19 per users. These were followed by university users, with an average of 18 volumes per user, city and town users with an average of 13 volumes, and national libraries with an average of 12 volumes per users. In commune libraries, the average stood at 9 volumes per users, while in school libraries at 8 volumes per users.
Romania's book market, on an uptrend
Romania's EUR 10 mln digital cultural library, in plan
Goethe Institute in Bucharest moves to new HQ
Normal