European Parliament LIBE committee discusses situation in Romania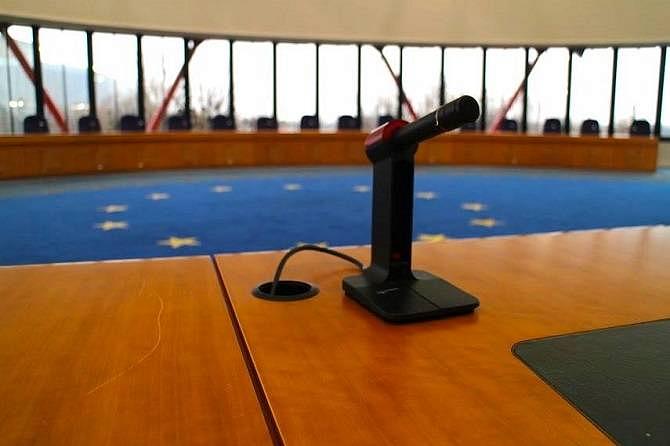 The Civil Liberties, Justice and Home Affairs (LIBE) committee of the European Parliament is set to discuss today, October 1, the situation in Romania, including the independence of judiciary. European Commission First Vice-President Frans Timmermans will attend the discussion.
The discussion in the LIBE committee comes ahead of the European Parliament plenary debate on the latest judicial reforms in Romania and their impact on the separation of powers, set for October 3. Prime minister Viorica Dăncilă was invited to attend the EP debate. Afterwards, a resolution will be put to a vote in plenary in November.
The European Parliament previously discussed the rule of law in Romania in February, following the massive street protests after the Romanian Parliament approved an overhaul of how the judicial system is organized and changes to rules about conflicts of interest.
The European Commission warned in January about the effect that these amendments might have on the independence of Romania's judicial system and its capacity to fight corruption effectively.
Prime minister Viorica Dăncilă was in Brussels last week. There, she met with the leaders of the main political groups in the European Parliament and had a discussion with the MEPs of the S&D group. The themes of these meetings were the violent incidents in Bucharest on August 10 and the justice reform in Romania.
The brutal intervention of the gendarmes against the protesters in Bucharest's Victoriei Square on August 10 had an echo abroad and many politicians in Brussels expressed their concern about the situation in Romania.
European Parliament discusses Romania's situation in plenary session
European Parliament may adopt resolution on Romania at end-October
editor@romania-insider.com
Normal