European Parliament discusses impact of new justice laws in Romania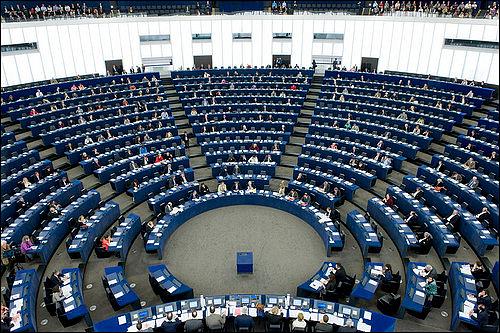 The European Parliament will have a session today dedicated to discussing the impact of the new justice laws on the rule of law in Romania.
The debate comes one week after European Commission president Jean-Claude Juncker warned that if the justice laws remained in the form adopted by the Parliament the talks on removing the Cooperation and Verification Mechanism and Romania's Schengen entry would take place on different terms.
The European officials have intensified their warnings to Romania in the past months and even sent a letter to the Romanian Parliament urging it to have an open debate on the laws of justice. Romania's ruling coalition leaders Liviu Dragnea (PSD) and Calin Popescu-Tariceanu (ALDE) replied that the EU leaders were misinformed on the impact of these laws. Dragnea accused the head of the European Commission's representation to Bucharest, Angela Cristea, of sending false information to Brussels.
Justice minister Tudorel Toader also said that the European officials were disinformed on the real situation in Romania, after meetings with EC first vice president Frans Timmermans and members of the socialists group in the European Parliament.
However, EC president Jean Claude-Juncker said that the commission was well informed about the situation in Romania and that he appreciated Angela Cristea's activity.
Normal