Euro closes the year at highest level ever against the Romanian currency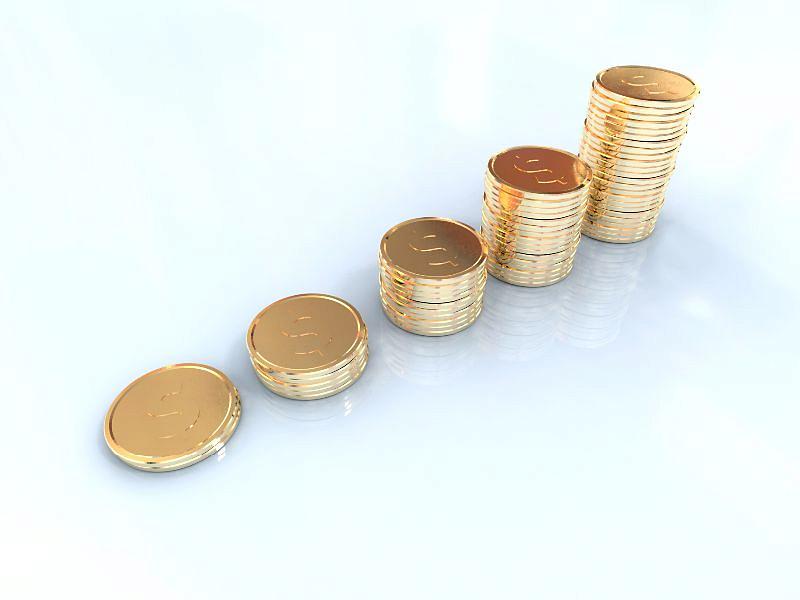 The euro reached its highest level ever against the Romanian leu (RON) in the last trading day of 2017. Romania's National Bank (BNR) announced an official exchange rate of RON 4.6597 for EUR 1, a new all-time record.
The previous high was recorded on November 21, when the EUR/RON exchange rate climbed to 4.5657.
EUR/RON exchange rate reaches new high on Friday
The euro gained 2.6% against the RON in 2017. The local currency started depreciating more rapidly in the second half of this year. Analysts and central bank officials pointed out that the higher trade and current account deficits have led to this evolution.
The frequent legislation changes and the new fiscal measures the Romanian Government adopted this year were also seen as a possible explanation for the RON's depreciation.
Meanwhile, prime minister Mihai Tudose suggested that the recent depreciation of the local currency may also be a "revenge" by local banks to some of the Government's measures.
The local currency's depreciation is bad news for Romanians with bank loans in foreign currencies as well as for consumers in general as the prices of import products will go up. The state will also have to pay more for its foreign currency loans. Meanwhile, the weaker RON helps local exporters.
Normal