Environment minister wants to know how many bears roam Romania's forests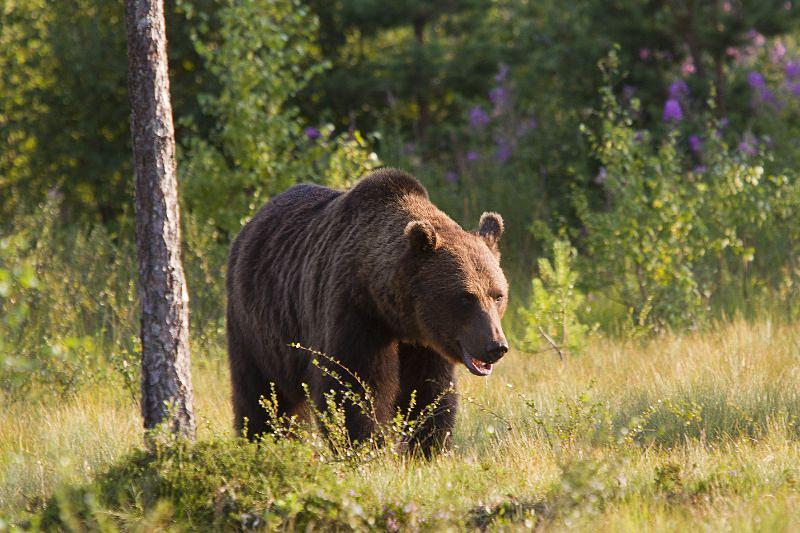 Environment minister Gratiela Gavrilescu announced on Tuesday, September 26, her plans to start a project for a new inventory of bears in Romania.
Moreover, some of the bears in Romania could be sent to other countries, the minister said, reports local Mediafax.
"Romania does not have a clear inventory of this species (e.n. bears). […] We know that there are nearly 7,000 bears, but the number seems to be higher. Thus, with the help of EU money and in association with the Romanian Academy and several research institutes, we will write a project to make an inventory and protect this species so that we are no longer in the situation in which the bear eats people," the minister said.
She also added that some of the bears in Romania could be sent to other countries, as there have been talks with the embassies in this respect. However, the minister didn't mention the names of the countries.
Grativela Gavrilescu announced at the end of August that she would issue a minister order that would allow the killing of over 140 large carnivores, as the bears have become a real threat to the population.
A 2014 wild animal census showed that Romania's forests are home to 6,000 to 6,300 brown bears. Most of them live in Covasna, Harghita and Brasov counties in center Romania, in the Carpathian forests.
BBC video shows hungry bears looking for food in Romanian town
Irina Marica, irina.marica@romania-insider.com
Normal