Most Romanian employees expect lower salaries after changes in contributions payment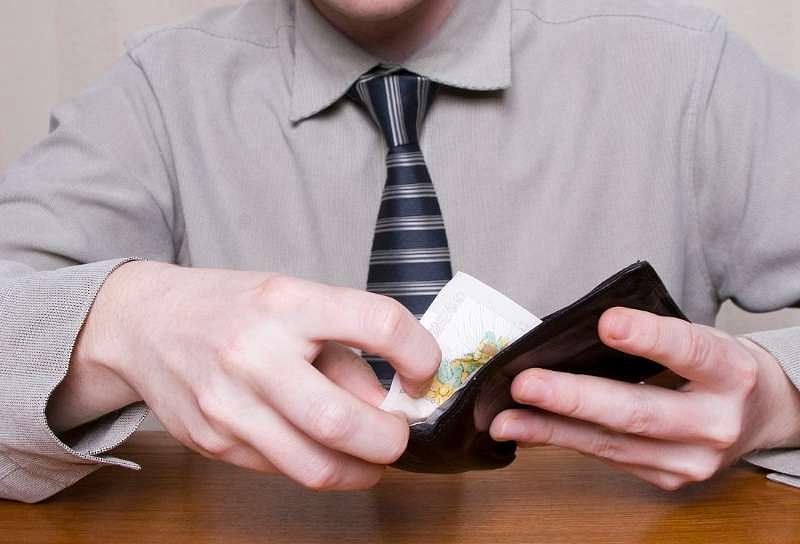 Most Romanian employees are afraid that their net salaries will drop once the announced tax change according to which the whole social contributions will be transferred to employees will come into force.
The measure was announced by the Government and should apply starting January 1, 2018. The employees' net salaries would drop by 14% following this change if employers don't raise the gross salaries to compensate for this.
A survey by local employees' community Undelucram.ro shows that 76% of employees don't expect the employers to increase the gross wages and thus avoid a drop in the net salary. The men are more optimistic than women, as 68% of men don't expect a gross wage growth, compared to 86% of women.
However, more than half of respondents (54%) believe that the measures announced by the Government will not be implemented early next year.
The study also revealed that, leaving aside the effect from the transfer of social contributions, almost 60% of respondents said that they expected a slight increase in salaries, of up to 5%. Meanwhile 14% believed that their salaries would go up by 16-25%, 7.7% foresaw a growth of 11-15%, and 19% expected an increase of 6-10%.
The poll was conducted online in between October 1 and October 20, 2017 on 735 respondents aged 24-45.
Undelucram.ro is the largest online community of Romanian employees, with more than 40,000 active members on the platform and over 150,000 user reviews about the companies they work with, job interviews or salary offers. The platform provides employees with professional development materials such as studies, articles, surveys, human resources, the job market or salary offerings.
The announced social contributions transfer has triggered protests in Romania, with the biggest ones being staged by the employees from the public health, police, and transport departments. However, the Government said it would move on with the tax change.
Irina Marica, [email protected]
Normal