Romania's Govt. determined about moving social contributions to employees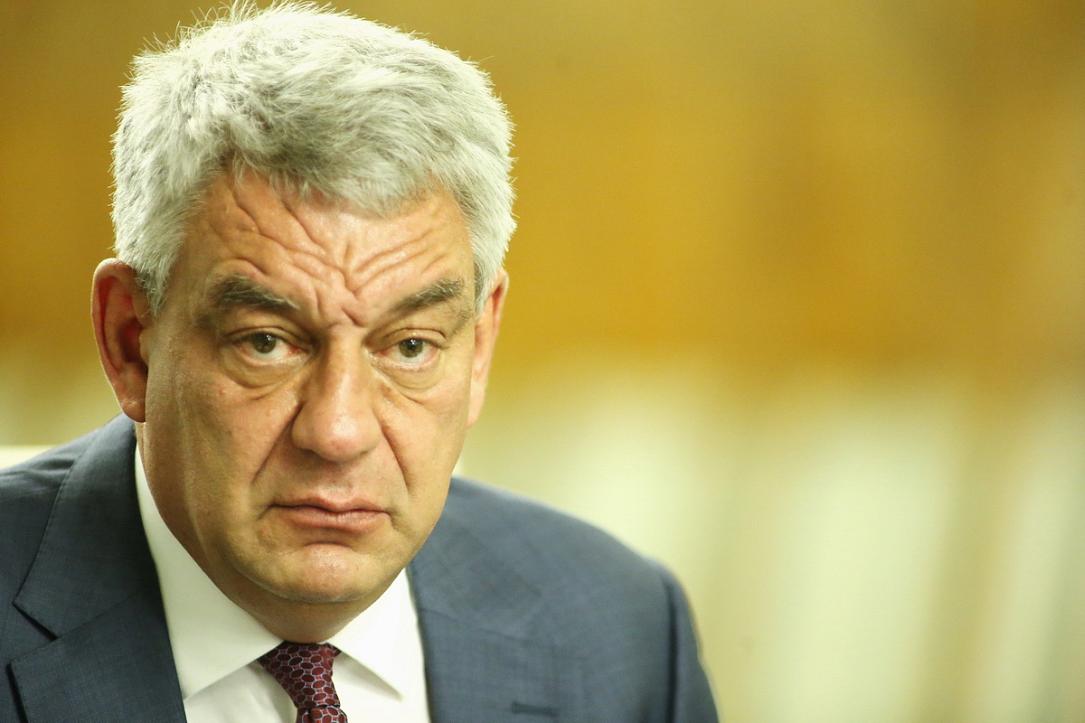 Romania's Government hasn't changed its mind about fully transferring social contributions to employees despite large protests organized by unions in Bucharest yesterday.
"We'll find a compensation solution," prime minister Mihai Tudose said yesterday.
The Government has set up a working group, in which union representatives will take part. The full transfer of social contributions to employees is part of a legislative package, alongside the payroll law and lowering the level of taxation, Tudose said.
Several thousand state employees from the police, healthcare and transport sectors protested in the Victory Square yesterday against the transfer of social taxes from the employer to the employee.
Bogdan Hossu, the leader of the Cartel Alfa Union Confederation, says that employees have no guarantees that their net salaries won't go down once all the social contributions are placed upon them. To prevent this, the gross salaries must increase and the Government hasn't come up with a credible solution on how it will force employers increase the gross wages.
Several hundred others protested in front of the Health Ministry's headquarters against the pay inequities in this sector. They were also unhappy with the social contribution change.
Liviu Dragnea, the president of the governing Social Democratic Party (PSD) commented on yesterday's protests saying that it's for the first time when people protest against salary increases.
"We have seen lately protests generated by salary increases. It's something new, but we will get used to this," Dragnea said.
He explained that the social contribution transfer will bring slightly higher net revenues for employees without increasing the employers' personnel costs.
Normal