EC team to review Romania next week, boost to EU money spending required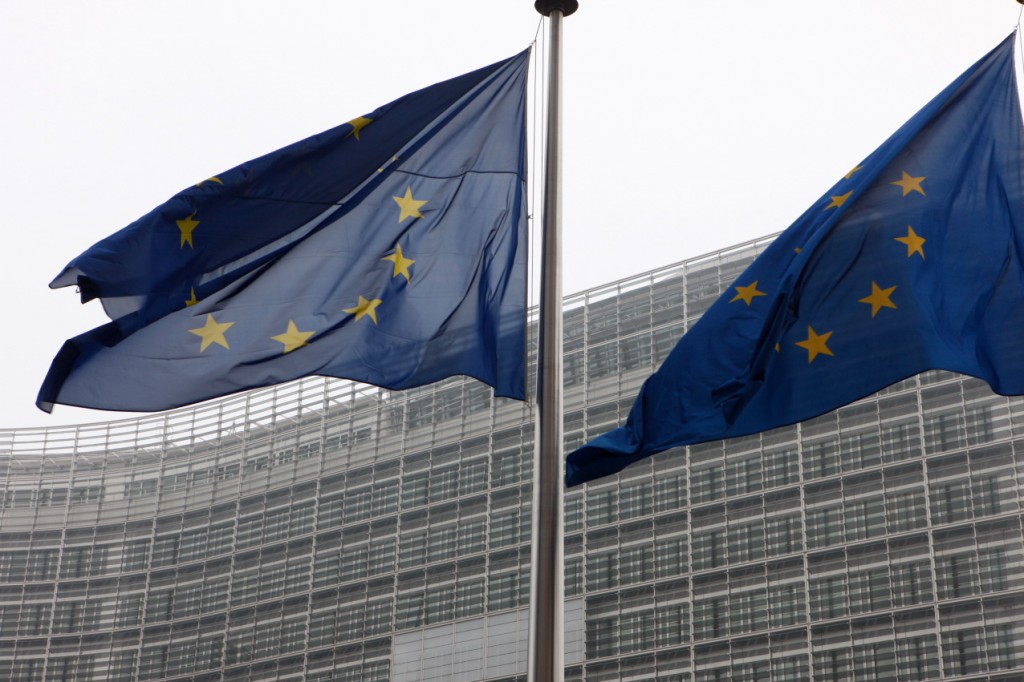 A team of European Commission experts will visit Bucharest next week to evaluate the country's progress in seven main areas, the EC president Jose Manuel Barroso has said. The country's main objective should remain the enforcement of structural funds and fiscal consolidation, said Barroso. He has also discussed with Romanian President Traian Basescu about Romania's absorption of EU funds, which should be further increased.
A new initiative to overview the European Union investments is required, said Barroso. This involves an increased political surveillance and technical assistance from the EC. Barosso said the EC would send a letter detailing all these for Romania.  "We know Romania takes very difficult measures, but the alternative would be even harsh," said Barroso, who referred to Traian Basescu as 'good friend'.
Normal