EC asks Romania, Belgium to comply with EU directive on waste management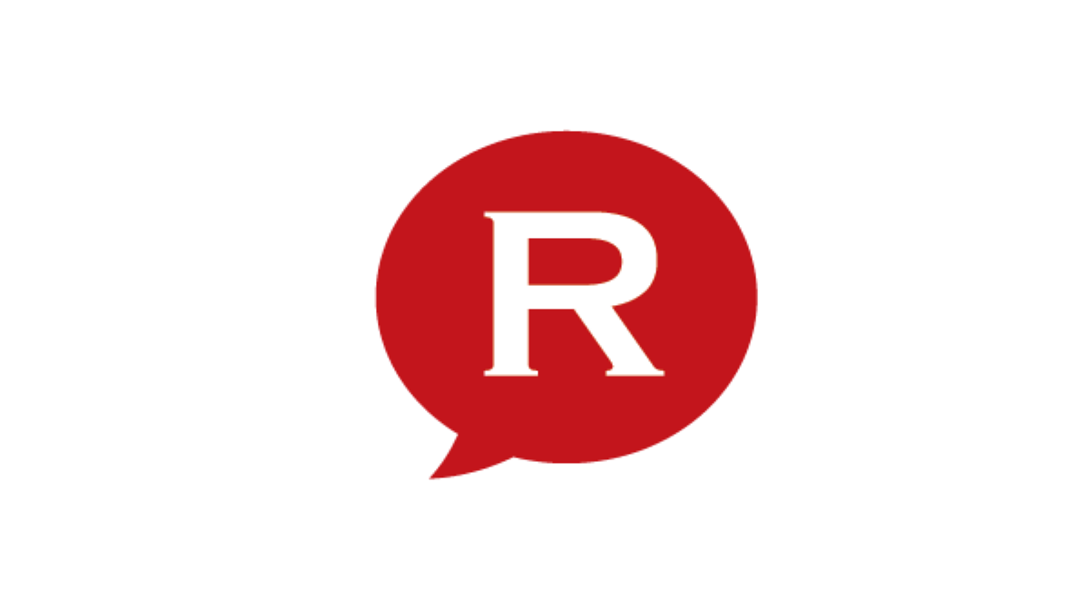 The European Commission (EC) will take  measures against Romania and Belgium, which didn't respect the 2010 deadline for the transposition of the EU framework-directive on waste into the national law, according to the institution, and has asked the two countries to apply the directive in two months, according to the institution.
The EU member states were obliged to bring into force the regulations and the administrative provisions necessary to meet the directive, by December 12, 2010. Romania informed the EC that is going to comply by April, 2011, while some regions of Belgium, namely Flanders and Wallonia, announced that they will comply only in November, 2011, and Brussels in January, 2012. Because the necessary legislation has not yet been adopted in any of the two member states, the Commission decided to send a notice.
According to a new policy adopted in November, 2010 that entered into force on January 15, 2011, the Commission may ask the Court to impose financial penalties if the member states fail to transpose the EU legislation into the national law within the deadline, from the first notice.
The directive aims to establish a legal framework for waste management in the EU, in order to protect the environment and the population's health. The amount of waste produced in the EU has a constant increase, each year being generated 3 billion tons of waste.
Irina Popescu, irina.popescu@romania-insider.com
(photo source: Sxc.hu)
Normal