Romanian engineer, member of committee revising NY construction code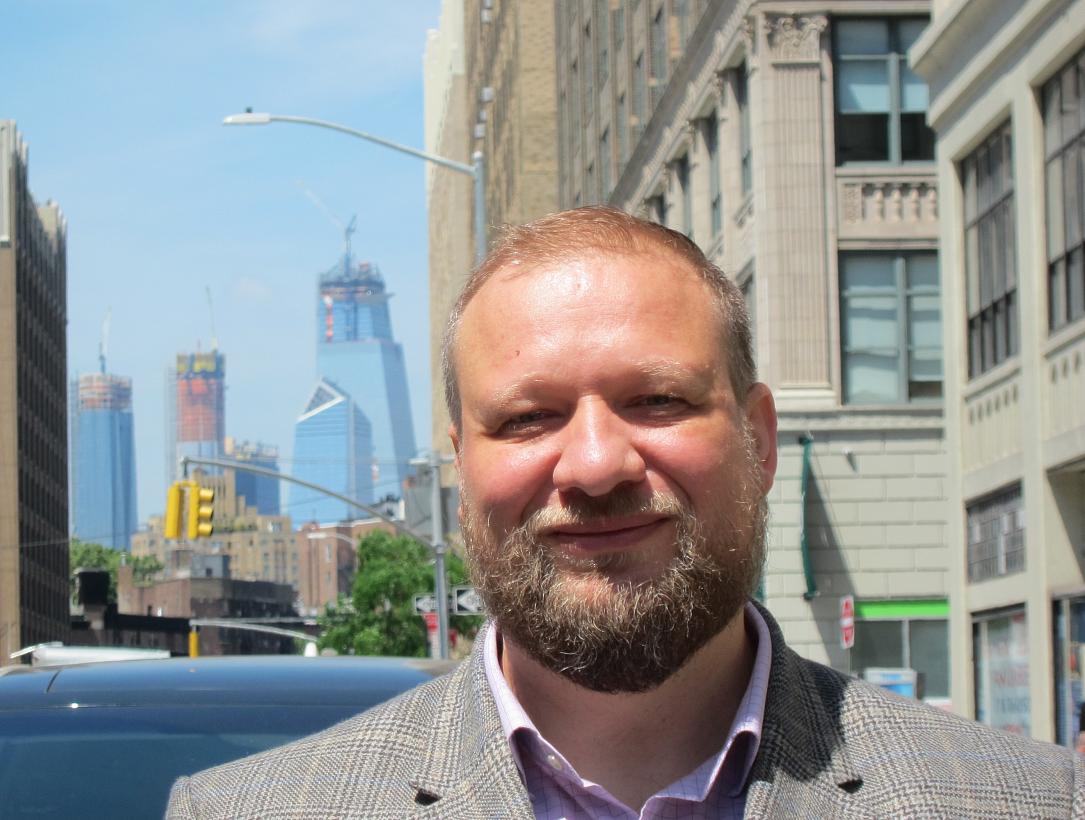 Romanian engineer Cristian Vimer and his business partner Erik Madsen are part of one of the committees tasked with reviewing the provisions of the New York City Construction Codes.
The two are part of the Structural Technical Committee. Vimer is part of a subcommittee dealing with building design.
The New York City Construction Codes establish minimum standards for the design, construction, and occupancy of buildings. To ensure the city's construction regulations are up-to-date, the construction codes are updated periodically.  A series of committees are set up to review the technical and administrative provisions of the codes.
The current NYC Construction Codes have been in place since 2014. The next edition of the codes is due in 2020. The city has had its own construction code since the beginning of the 20th century.
"It is an important achievement for us. I think we are the only small firm among all the others represented there. Anyway, it is good that engineers have an important say in the construction codes," Vimer said.
Cristian Vimer and his partner are associated in Madsen Consulting Engineering, a company that employs 10 people. Six of them are engineers. The company worked on over 700 projects, from small renovations in homes to works in 24-storey buildings. Most of the company's projects are residential, but the portfolio also includes schools, museums, hospitals, retail and office spaces. Most of the projects are in New York, in Manhattan, Brooklyn, Queens and Bronx.
Besides working in structural design, the company also diversified in recent years into implementation and consultancy, to both private and public developers.
"We already had a contract with the NYC Transit Authority, the government body that administers the NY metro and the local trains, for an 'expert audit' of a piece of a huge project – East Side Access, and with one of the largest developers in NYC," Vimer explained.
Cristian Vimer is also involved in research work, which he started while he was doing his PhD at the New York University Tandon School of Engineering, between 2000 and 2005. Together with the civil engineering department of the NYU, he is working on developing a system of sensors to monitor the degradation process of infrastructure such as bridges, roads, dams and more. These would be used for the early warning on conditions that could lead to the structures' deterioration.
A part of this research was presented in the book "Optical Phenomenology and Applications: Health Monitoring for Infrastructure Materials and the Environment," published in April of this year by Springer Publishing. The volume is coordinated by Masoud Ghandehari, and Vimer is the co-author of five chapters.
editor@romania-insider.com
Normal