Crime & Investigation Network launches in Romania via UPC package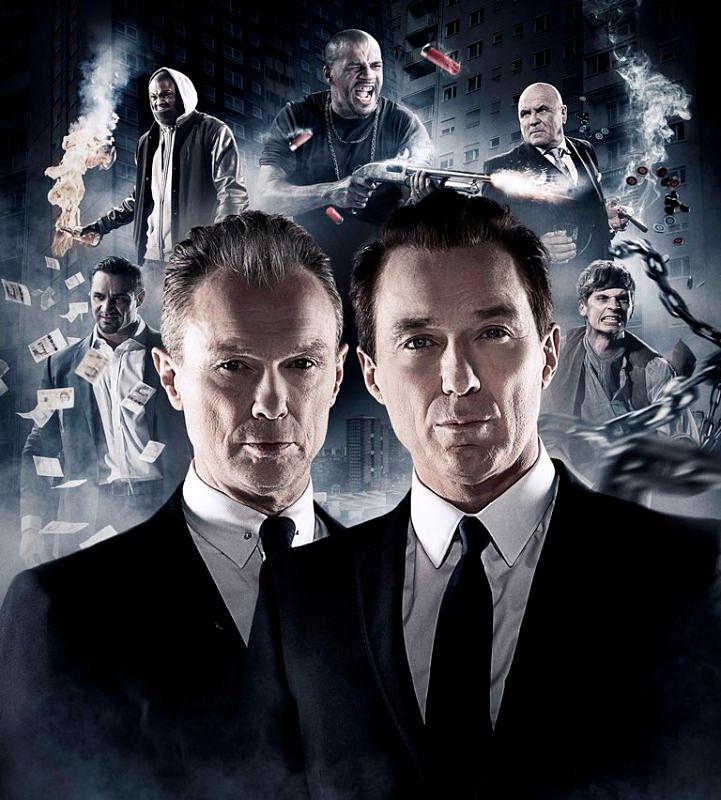 Media company A+E Networks UK has launched its Crime & Investigation Network (CI) in Romania. The TV channel is broadcasted by cable and internet operator UPC as part of its Maxim HD TV package.
CI opens doors to crime labs, police archives and the justice system, providing viewers with a behind-the-scenes look at criminal investigations.
The channel also broadcasts successful TV series such as Gangs of Britain, The First 48, and Psychic Detectives.
Crime & Investigation Network reaches more than 50 million households in over 100 countries.
A+E Networks is a joint venture of Disney-ABC Television Group and Hearst Corporation comprised of A&E, History, Lifetime, LMN, bio, H2, History en Espanol, Crime & Investigation Network, Military HISTORY and LRW networks, as well as A&E IndieFilms, A+E Films, A+E Studios, A+E Networks International, A+E Networks Digital and A+E Networks Consumer Products.
The company's network and programming reach more than 300 million households in over 150 countries.
UPC Romania is one of the largest telecommunication companies on the local market, offering television services, as well as broadband internet and telephone services in around 200 cities across the country.
In 2012, cable and internet operator UPC Romania had a turnover of EUR 99.1 million.
Irina Popescu, [email protected]
Normal