Update - Coronavirus: No quarantine decided for people coming to Romania from northern France and Madrid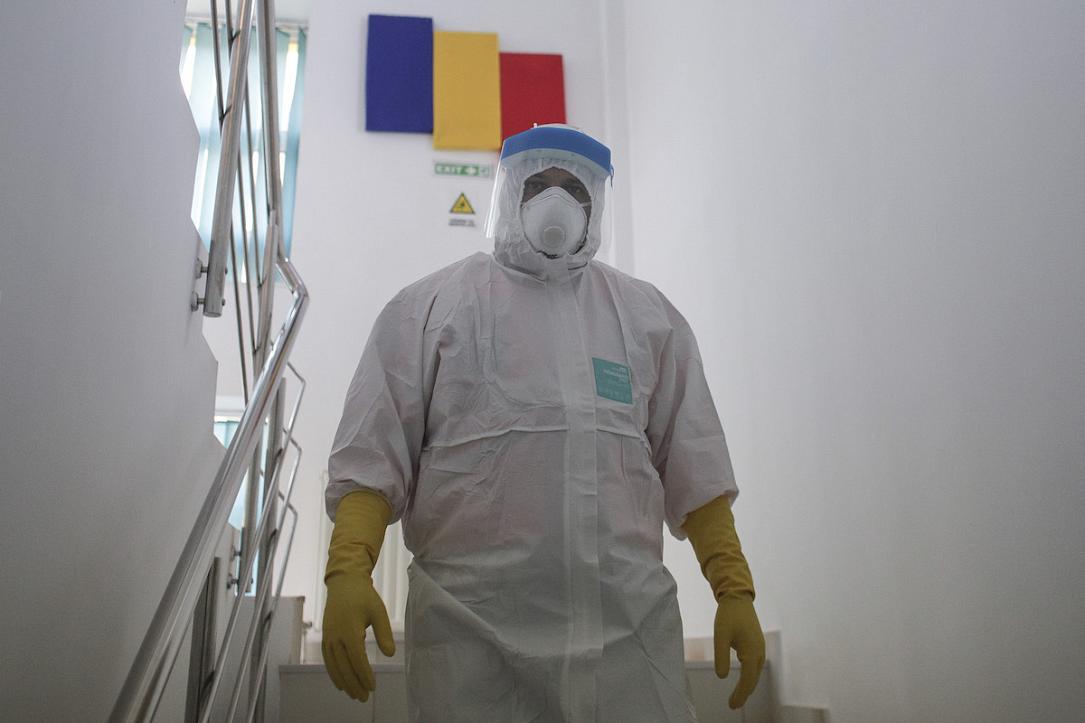 New update: A press release issued by Wizz Air, the biggest airline operating in Romania, shows that quarantine and isolation measures will apply to all those coming to Romania from regions of Germany, France and Spain. The airline came with another press release a few hours later that denies the information included in the first press release. The official list of countries and regions included in the red zone with high coronavirus risk is available here.
Update: Romania's Strategic Communication Group announced on Wednesday afternoon that the decision to extend the red zones and introduce quarantine or self-isolation measures for citizens coming from Spain, France, and Germany belongs to the National Committee for Special Emergency Situations and that such a decision hasn't been taken yet, according to News.ro and Digi24.ro.
The red areas, which require a 14-day quarantine period for people coming to Romania from those areas are currently China - Hubei Province, Italy, and South Korea - Daegu City and Chendongo County.
Other provinces and cities in China, Iran, other areas of South Korea and the German Heinsberg District - North-Rhine Westphalia are included in the yellow area, which means that people coming from these areas are required to stay under isolation at home for 14 days.
The initial news:
The Romanian authorities have added Northern France and Spain's capital Madrid to the list of red zones with many cases of coronavirus infection. Thus, all the people who come from these two areas will be placed under institutionalized quarantine, similarly to those who come from Italy, Nelu Tataru, a state secretary within the Health Ministry said on Tuesday evening. Flights to and from these areas could also be canceled, he added, according to Digi24.ro.
Romania has already canceled all flights to and from Italy as well as buses and trains.
Moreover, Romania has added the rest of France, Germany and Spain to the list of yellow zones, with moderate numbers of coronavirus infections. As a consequence, all those who come to Romania from these countries will be asked to isolate themselves at home for 14 days.
If you want to share your experience related to quarantine/isolation in Romania or any other problems related to traveling to and from Romania, please write to us at newsroom@romania-insider.com.
editor@romania-insider.com
(Photo source: Inquam Photos / Octav Ganea)
Normal