Consumption of ethnobotanical drugs, no longer punishable by law in Romania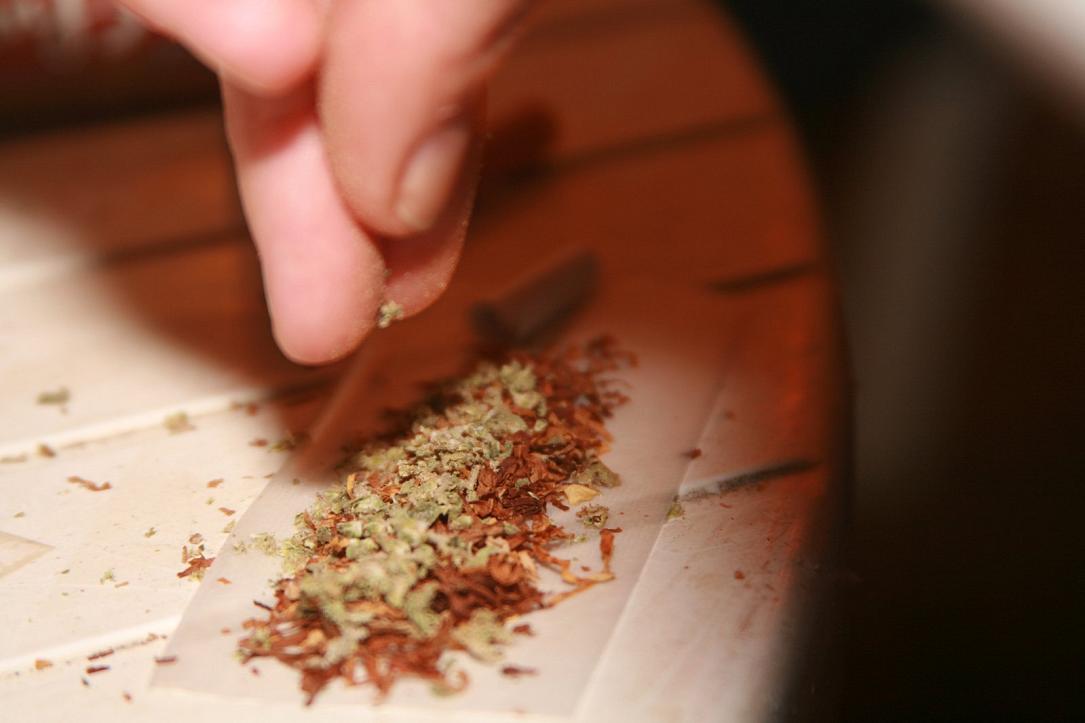 A decision of the Supreme Court may lead to an increase in the number of users of new psychoactive substances (NPS), which in Romania are known as ethnobotanical drugs. According to this decision, these consumers will no longer be punished by law, local Digi24 reported.
As a result, the prosecutors will no longer be able to prosecute those who buy such substances for their own consumption, and the pending cases will be closed.
Doctors say that these substances produce a very severe addiction from the first doses, and have serious effects on the consumers' health.
For example, in the Eastern Romania city of Iasi, 87 people who have consumed such drugs have been hospitalized at the Socola Institute of Psychiatry this year alone. Meanwhile, in Galati, 104 young people ended up in hospitals after consuming NPS or cannabis.
A 15-year-old teenager in Galati stabbed and killed a 19-year-old after consuming new psychoactive substances.
Big drug bust: Romanian police seize 5 tons of heroin precursors and over 20 kg of cocaine
Irina Marica, irina.marica@romania-insider.com
(photo source: Freeimages.com)
Normal