Constanta residents can decide how the rehabilitation of the city's casino is done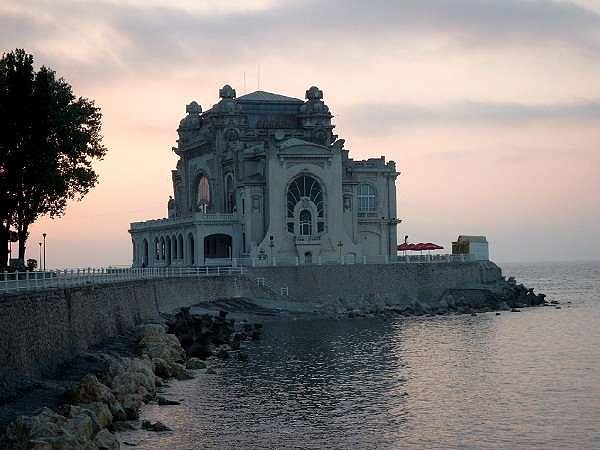 The residents of the Romanian seaside resort of Constanta can now say their opinion on the revamping of the city's famous casino, by filling in an online questionnaire drawn up by the local authorities.
One of the questions is related to the financing needed for rehabilitation. An option is for the monument to revamped with money from the state budget, namely through the National Investment Company. The other option would be for the City Hall to take loans from banks.
Also, the residents can decide the casino's destination after rehabilitation. The answers they can choose from are: library, museum, exhibition center, community center, concert/cinema/theater hall, coffee shop/tea house, restaurant/pub/bar, and casino. They can also say if the casino should stay open all year long, regardless of the season.
Constanta residents have until the end of the month to submit their answers.
The Constanta casino, a historical monument, is in an advanced state of decay. However, a third tender to renovate and consolidate the building of the casino was blocked last year after it was contested by one of the bidders.
The beautiful building has made it on the list of 12 European heritage sites shortlisted for the 2018 edition of the 7 Most Endangered program. The list was announced by heritage organization Europa Nostra and the European Investment Bank Institute.
Irina Marica, irina.marica@romania-insider.com
Normal