Connect with us on Facebook and you can be chosen for a profile feature!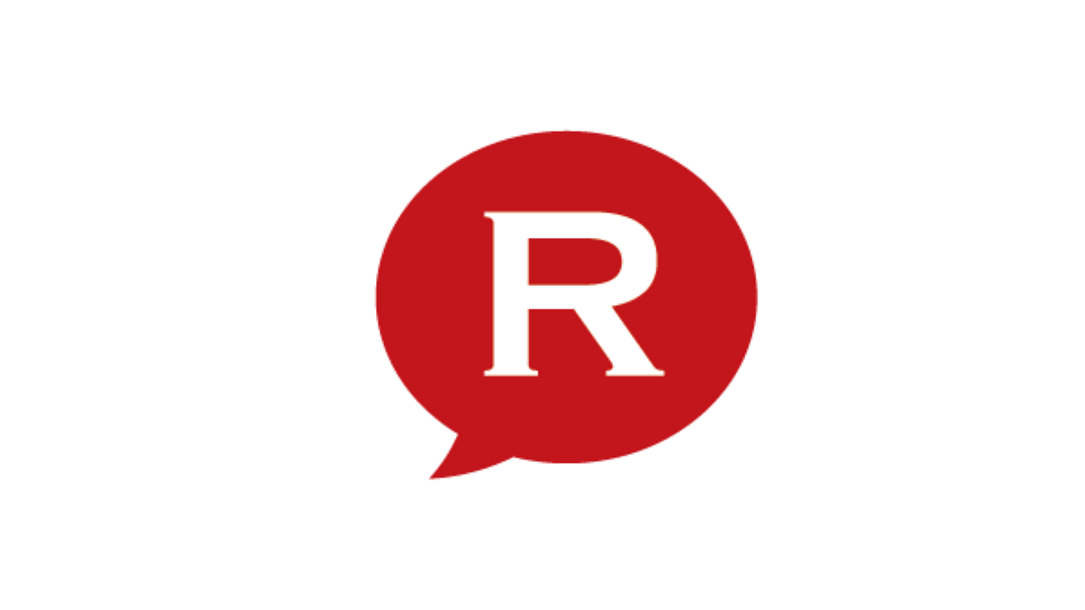 We are looking forward to reaching the first 200 fans on Facebook! Two of the these first 200 fans will be chosen by our editorial for a Profile feature on our site, if they are foreigners, or chosen to nominate an expat friend for the Profile. So let all your friends know!
Go to our Facebook page by following the icon link floating on the left of the page. Hit the Like button on RBI's page and then drop a line at editor@romania-insider.com to nominate yourself or your friend.
Meanwhile, if you like hanging out on Facebook, stay updated with the new headlines from our website.
We look forward to hearing from you!
Normal