Comment: There are not enough Arafats in Romania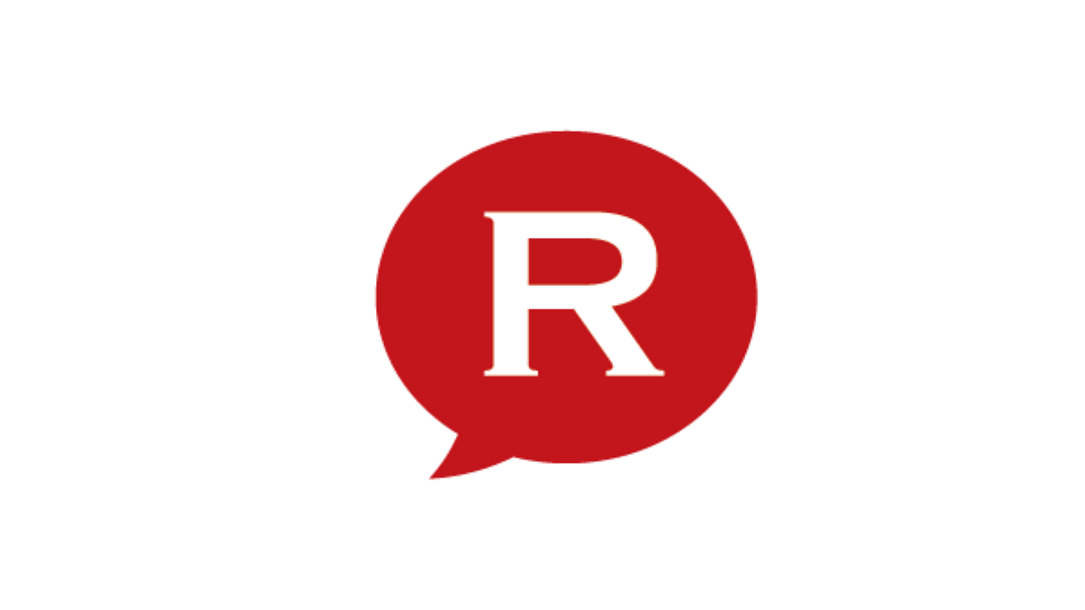 This last summer wasn't hot only on the weather front. It was a hot, political summer, with a suspended president, and even though it's not my goal to review the political changes in Romania, I want to recall something that I think in a way generated some of the political heat. President Basescu's attitude towards Raed Arafat (in picture), the current interim health minister and the head and founder of emergency service SMURD.
Earlier in the year, Traian Basescu fought publicly with Arafat and even insulted him, and as the two did not see eye to eye on the health reform project, Arafat resigned. What astonished me was the response of the Romanian public. People went out on the streets during the bitterly cold winter days across Romania to support Raed Arafat and demand his return. What was it about Raed Arafat that won him such strong support among the Romanian public. Thinking of who Raed Arafat is and, above all, what he has done for his adoptive country I discovered, in my opinion at least, what Romanians seem to want from their public personalities.
I checked Mr Arafat's career and found that Romanians appear to want: vision with set objectives , professionalism, calm, integrity, determination, team work, respect and acting honestly and ethically, according to the objectives. Mr Arafat and his professional achievements showcase all these. He succeeded, in spite of many barriers, to achieve his main objective – to create a competitive medical emergency system in Romania. At the same time, he stayed well clear of any political party, politician or group, which is a good asset for him as human being and as a professional too.
Seeing what happens on the Romanian political stage, from the rushing and unprepared President's impeachment process, to the Constitutional Court political judgment, from the "coup d'etat" to the referendum failure, from the everlastings disputes here and at the European Parliament, to the Oltchim privatization standup comedy, I wonder why the so called Romanian political class doesn't have the cleverness, the honesty and the wish to identify what people really wants from their politicians? It's easy: the politicians should only to look carefully at the "Arafat's case" and take some examples. Here's a short bio of Mr. Arafat.
Raed Arafat, 48, was born in Damascus into a Palestinian family, worked as a volunteer in emergency medicine from the age of 14, and emigrated to Romania in the 80s, when he enrolled at the University of Medicine and Pharmacy in Cluj. He graduated from the Targu Mures University of Medicine, specializing as an anesthesiologist. After his application was rejected in France, he focused on creating an emergency service in Targu Mures, initially financed with his own funds. In 1991 he created SMURD, initially just in the Mures area and later in the whole country, a mobile emergency service which worked closely with the "Romanian Firefighting Service" and the "Fire Service of Scotland", working on voluntary bases. In 1998 he got Romanian citizenship. Since August 2009 he has been Under Secretary of State for Health. He resigned from this position when he realized he had a different vision on the new health reform project, which also triggered a very tough response from President Basescu. After protests in several cities, the government announced changes to the reform plan and Mr Arafat returned to his job. As first aid instructor Mr Arafat coordinated international training sessions in several countries. In 2005, Raed Arafat became a Knight of the National Order of Merit of Romania.
Now, back to the politicians. Why don't they try to see what works for Romanians? Let's think:
How many of them have vision and objectives established for the present and the future of this country?
How many of them are professionals in specific areas?
How many of them are calm, respectful and exhibit integrity and determination?
How many of them act according to clear and transparent objectives?
For most of these questions, the answer is none or maybe very few. Without trying to build statues for Mr Arafat – as he really doesn't need that, after following the recent developments in Romanian politics, I'd say that this country does not have enough Arafats!
By Mariana Ganea, Guest Writer 
Mariana holds a PhD in Economics and she has been working in banking since 1991. Now, she is senior training consultant in banking and she is also freelance authorized trainer in soft skills and financial banking techniques. She studied banking techniques, communication, sales, NPL, coaching and transactional analysis. She is passionate about education, travel, history, politics, music, reading, movies, cultural events and photography. The views expressed are her own and do not necessarily reflect those of Romania Insider.com.
(photo source: gov.ro)
Normal