Comment: The professionalization of Caritas, the Romanian Ponzi scheme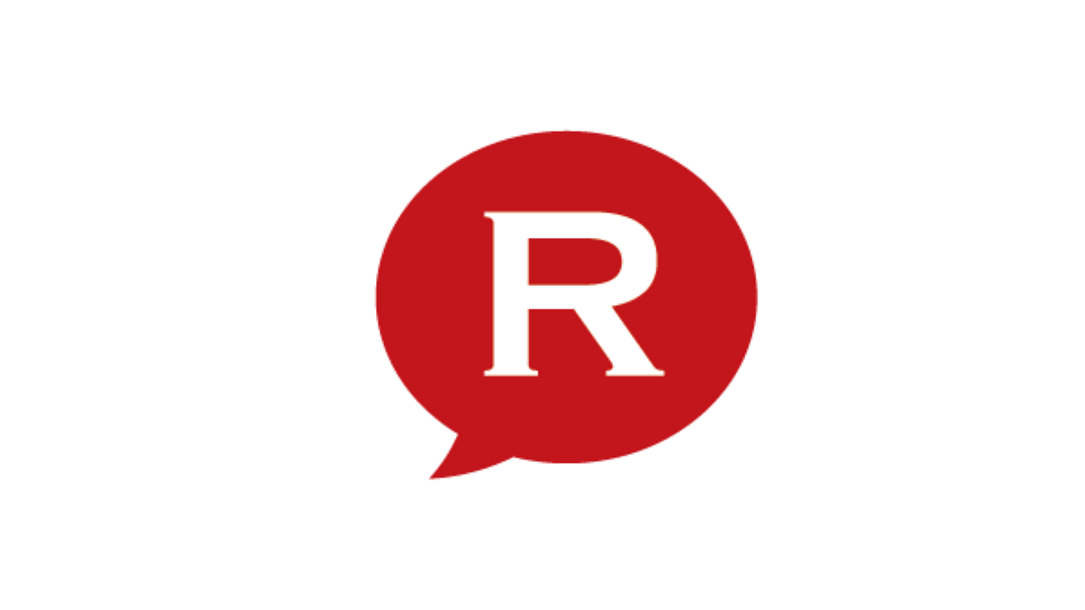 Romania is, no doubt, "the country of all possibilities". Certainly, Romania is more surprising, unexpected than many other countries and Romanians react in ways that other people cannot understand. Without aiming to explain or understand why, I realized Romania is a country where you never get bored. This became more obvious this year, which was filled with 'special' events. I recently wrote about the presidential impeachment and the failed privatization of Oltchim here.
After all the drama, something else came along in the last couple of weeks and it's worth exploring. The scandal involving the former head of the Sibiu Stock Exchange and owner of a brokerage firm, Cristian Sima, who went missing, allegedly with his clients' money.
This new scandal started as a financial scandal but spread into politics and even added a social bit to it. The proportion between rationality, emotions and frivolity in this new scandal is quite different from the previous ones that made headlines this year.
Apparently the scandal is about a broker who cheated his clients and ran away with their money. Nothing new here, or other parts of the world, but, the event turns out to be more complex. Some more answers are needed and several questions should be asked. Sima's firm, WBS Holding, registered in the British Virgin Island, was trading shares and forex on external markets, and was not under the supervision of the Romanian market authorities. But its sister company WBS Romania is registered and approved to work locally.
So who with a clear mind would invest in the stock market, hoping for huge returns during a stagnant economy? Who could think about an increase in stock prices during a huge and extended world financial crisis? Thinking about the type of contract between Sima and his investors, I was wondering where is the privacy clause in such types of business?
It seems that the investors, coming from various fields, politics, business, even art – hoped for an increase in share prices or for quick gains via forex deals. But who keeps a lot of money in stocks when the short and medium term economic and financial forecast is pessimistic? Why didn't these important investors try to invest in the real economy, which, in turn, could have had a good influence on the Stock Exchange, over the medium term?
Sima, who is now in Iceland, said on Romanian TV via telephone that he was threatened and some of the threats are politically connected. The question remains: what are Sima's political connections?
Sima used to have a minority share package in the news website Hotnews.ro, but he recently sold that. Another question which I think should be asked is what was the role of this news site in promoting the Sibiu Stock Exchange's activities?
Going further, I would dare to ask in this case: What is the difference between stealing money and losing money for the investors? And, why did it happen now?
For Romanians, stories like this one are not a novelty, and we, Romanians, like to 'eat with bread and butter' extraordinary tales like this one.
It is an electoral year and it seems that serious political debates are out of fashion. I have been following this scandal too and it made me remember several Ponzi schemes in Romania – Caritas, Gelsor, FNI. In troubled times like these, in the absence of any moral and ethical models, when countries are only ruled by money and personal interests, events like these are common.
To me, this scandal is only an extension of the previous financial scandals, but with one important remark: Sima's story is like the Caritas Romanian Ponzi scheme, taken to another level. Other people, other means, but the same cupidity for some, and the same mess for the others.
By Mariana Ganea, Guest Writer 
Mariana holds a PhD in Economics and she has been working in banking since 1991. Now, she is senior training consultant in banking and she is also freelance authorized trainer in soft skills and financial banking techniques. She studied banking techniques, communication, sales, NPL, coaching and transactional analysis. She is passionate about education, travel, history, politics, music, reading, movies, cultural events and photography. The views expressed are her own and do not necessarily reflect those of Romania Insider.com.
Normal