Political film festival returns with new edition in Bucharest this April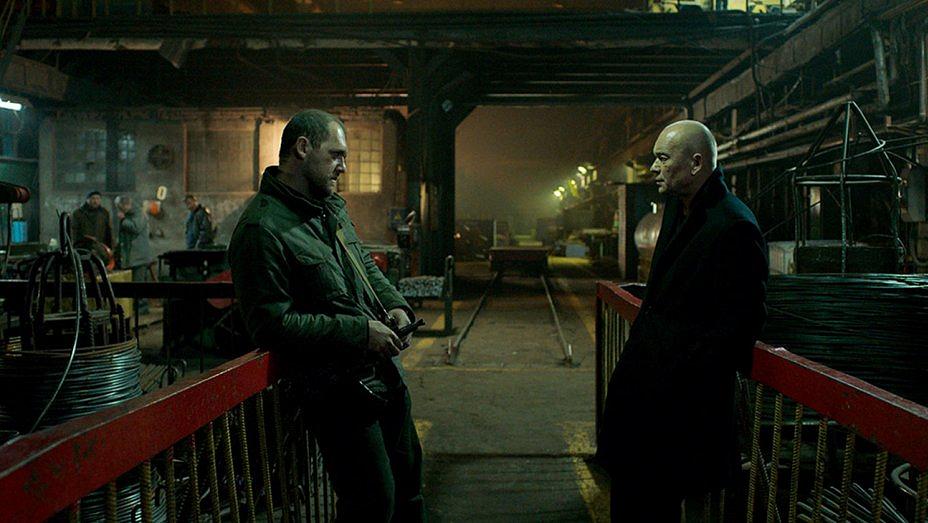 Cinepolitica International Film Festival, the only Central and Eastern European film festival dedicated to political film, will return with a new edition in April.
The event will take place at the Elvire Popesco Cinema in Bucharest between April 18 and April 22.
"After an agitated 2018, full of important political events in Romania and around the world, Cinepolitica returns with its eighth edition, where viewers will be able to see the newest and most impactful political films, fiction films or documentaries, combined under the slogan Not so politically correct," reads the press release announcing the event.
Russian director Yury Bykov's latest film The Factory will open the festival. The screening is scheduled for April 18, 20:00. The film tells the story of a well-connected local oligarch, Kalugin (Andrey Smolyakov), who decides to shut down the factory he owns. Reason enough for a group of unpaid workers to kidnap him to recover their wages. Driven by the mysterious Alexei (Denis Shvedov), whose motives are far from clear, and cornered by the police and the protectors of Kalugin, the kidnapping becomes a true tour de force of action, drama and suspense.
More details will be posted soon on the festival's website - cinepolitica.ro.
(Photo source: Cinepolitica organizers)
Normal