Century-old Romanian soap brand adds Australia as export market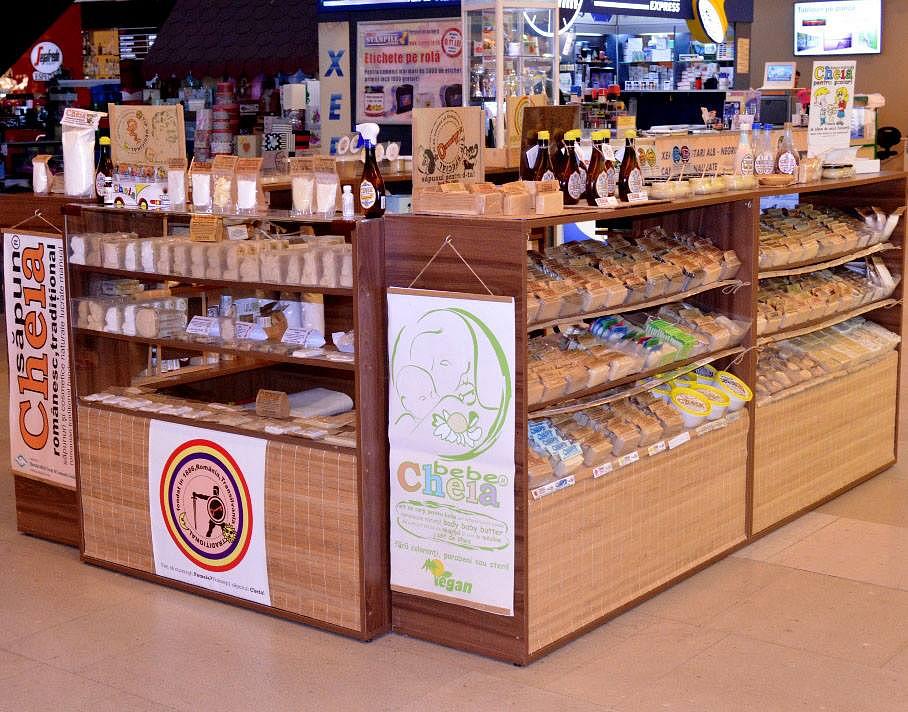 Romanian soap-brand Cheia, established more than 130 years ago, is looking to add Australia as an export market, local Economica.net reports.
The brand, which was taken over by investor Alin Lazlo in 2012, already retails in Germany, France, Switzerland, Norway, Spain, Italy, UK, and Ireland as a natural product.
The Romanian soap brand was launched in Galati, in Eastern Romania, in 1886 by businessman L. Braustein, according to a presentation on the producer's site. The brand quickly became a quality staple in cosmetics at the beginning of the 20th century.
However, during communist times it became one of the few alternatives on the local market and its quality decreased. The advertising campaigns of the brand were some of the most recognizable locally, and featured a rhyming slogan urging users to buy the soap in order to be liked by women.
After 1989, the plant producing the soap closed down and in 2010 the Romanian state lost the rights to the brand. Afterwards, Alin Laslo took over with investments worth EUR 170,000 and restarted the production of the soap brand with 8 employees, Economica.net reports. Cheia now positions itself as an all-natural, hand-made product, but also as a product for the diaspora, where it sells with a special, gift packaging.
The brand now includes a wide range of products, made with palm and coconut oil. Cheia has in its portfolio soaps for children, which are animal shaped, face, hands and body soaps, lip balms, teeth powders, solid perfumes, a shaving range, several beard grooming products, soaps for hunters, and a spa range. It even sells soaps shaped as busts of recognizable leaders, such as Romanian royal figures or Vladimir Putin. At the same time, it added a soap for cleaning brushes from the oils used in painting
Laslo told Economica.net that most of the investment went into research not in equipment, in this way managing to bring to market the diversified range of products. Some 1,500 soaps are manufactured daily, bringing the turnover of Dakidakodea Distribution, the company which owns the brand, to EUR 120,000. Around 40% of the company's turnover comes from export markets, where the soaps can sell for as much as GBP 14. For this year, the company plans to add a strategic partner to add with the distribution.
(Photo source: Sapunul Cheia Facebook page)
Normal