"The tenth year. We'll get over our fear." This was the (rhyming) motto of this year's One World Romania, turning ten. From its very...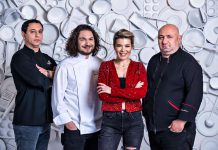 A Romanian cooking show has been enjoying top TV ratings largely due to having found its own success recipe: a team of charismatic chefs...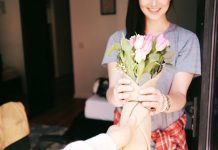 Guest writer Paul Wood shares his view on how Women's Day is celebrated differently in Romania compared to Western Europe and the equality between...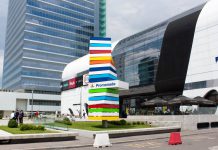 Commerce, IT and communications, and support services contributed with 3.1 percentage points to Romania's 4.8% economic growth in 2016, the highest in the last...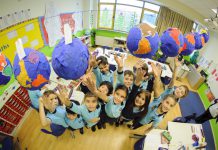 ISB Primary School will be welcoming visitors old and new on Wednesday 8th March from 8:30 AM to 10:30 AM. Come along and find out more...
The British School of Bucharest is delighted to announce this year's scholarship programme. Students wishing to study at BSB are invited to participate in...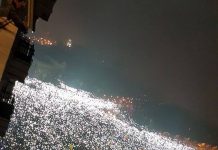 Guest writer Paul Wood explains why people continue the protests in Bucharest's Victoriei Square despite the Romanian Government's decision to repeal controversial emergency ordinances...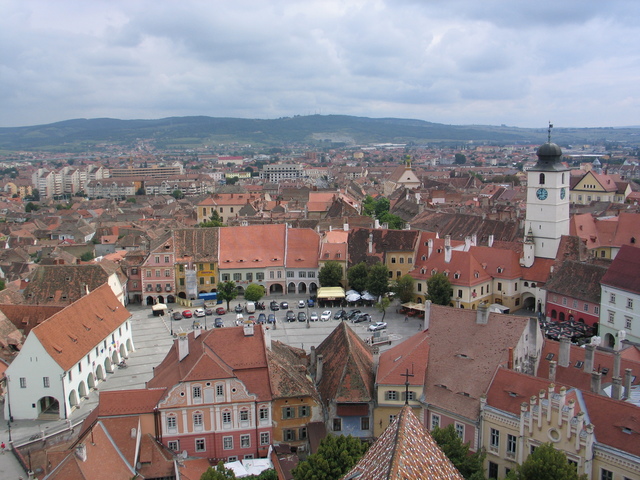 The only Romanian language school exclusively for foreigners, ROLANG, organizes this year in Sibiu the 7th edition of the summer school on Romanian language...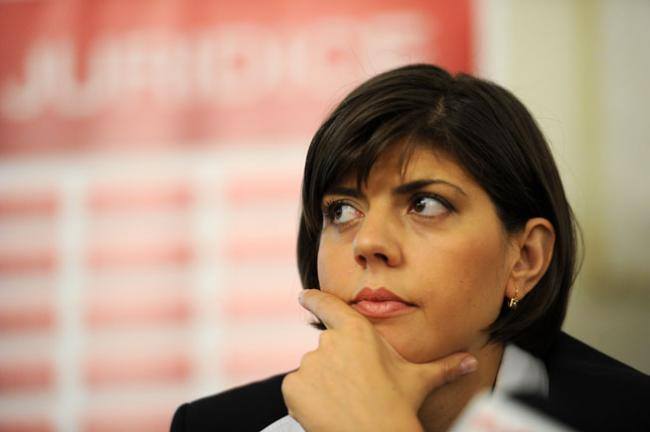 The changes in Romania's justice system will be one of the highly sensitive themes of the new governing coalition made of the Social Democratic...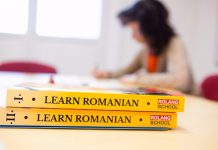 ROLANG School starts the new year with a free class on Romanian language for beginner level. On Monday, the 9th of January 2017, from 18:30...