Easter, summer rural life photography workshop to be held in Romania's Maramureș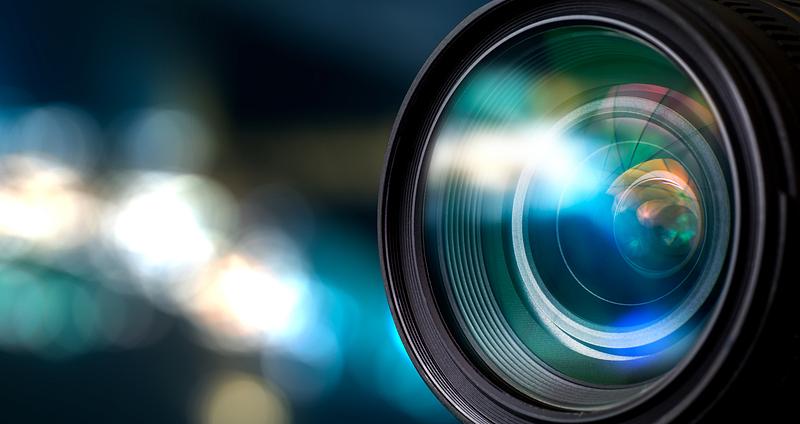 US photographer Davin Ellicson will hold a seven-day documentary photography workshop between April 12th and April 19th in the village of Văleni, in the northern Romania region of Maramureș.
Văleni, where the photographer lived for a year and "fell under Romania's dark spell," is also the subject of his first book, to be released this year.
During the workshop, Ellicson's eighth in the village, the participants will explore neighboring villages during the Orthodox Easter week as well as attend three days of Easter ceremonies culminating with Easter Sunday on April 16th.
During the workshop, open to amateurs and professionals alike, the participants learn to create "strong personal photographs about summer peasant life." The photographer will work closely with the workshop participants and provide daily critiques and group discussions.
The all-digital workshop is open to any professional or committed amateur who has knowledge of digital cameras and editing software. Participants must come with their own camera, laptop and editing software.
More details about fees, registration and accommodation are available here.
This summer, the photographer will hold a workshop on summer rural life between August 12th and August 19th, also in Văleni. This will allow participants to explore the neighboring villages during the height of the summer haymaking and attend the St. Mary's Orthodox Pilgrimage at Moisei, Maramureș, on August 15th.
More details about this workshop are available here.
Davin Ellicson also holds one-on-one photo workshops and private tours around Romania, Bucharest Street Photography workshops as well as tours in his vintage Dacia 1310 around Bucharest.
(Photo: Scyther5 | Dreamstime.com)
simona@romania-insider.com
Normal