Romanian Cătălin Borcoman, among the recently-appointed prosecutors of the European Public Prosecutor's Office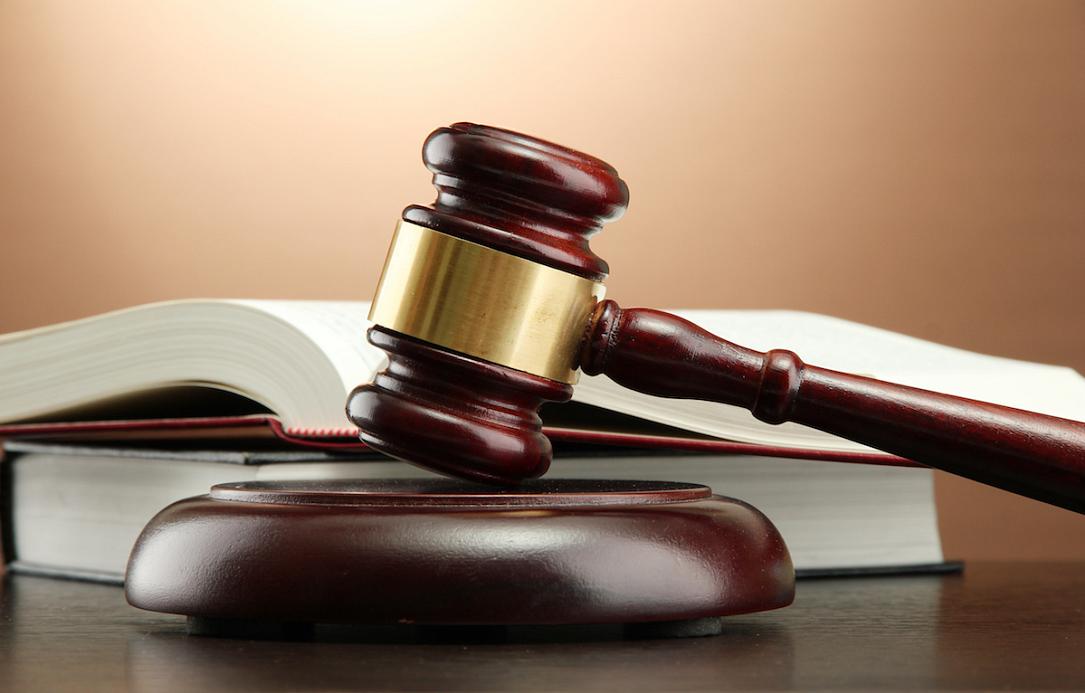 Romanian Cătălin Laurențiu Borcoman is among the 22 European prosecutors of the European Public Prosecutor's Office (EPPO).
The prosecutors will supervise investigations and prosecutions and will constitute the EPPO College, together with the European Chief Prosecutor Laura Codruta Kövesi, the former head of Romania's Anticorruption Directorate (DNA).
The European Public Prosecutor's Office will be built on two levels: the central and the national level. The central level consists of the European Chief Prosecutor, its two deputies, the 22 European Prosecutors (one per participating EU country), and the administrative director.
The decentralised level will consist of European Delegated Prosecutors who will be located in the participating EU countries. The central level will supervise the investigations and prosecutions carried out at the national level. The European Delegated Prosecutors will carry out the investigation and prosecution in their EU country.
Cătălin Borcoman was an adviser of Laura Codruța Kovesi during her mandate as general prosecutor, G4media.ro reported. He was proposed for the EPPO job by a Justice Ministry commission led by justice minister Cătălin Predoiu. The other candidates from Romania were Marius Bulancea and Claudiu Dumitrescu.
Borcoman led the Directorate for Investigating Organized Crime and Terrorism (DIICOT) in Brașov, between 2012 and 2018, and was the deputy of the DIICOT head between 2009 and 2010. He worked on cases such as the one related to the Syrian businessman Omar Hayssam fleeing Romania, or the embezzlement case targeting Mircea Bica, the husband of Alinei Bica, a former chief prosecutor of DIICOT recently detained in Italy.
The European prosecutors are appointed for a non-renewable term of six years. The Council may decide to extend the mandate for a maximum of three years at the end of this period.
As part of the transitional rules for the first mandate following the creation of the EPPO, the European prosecutors from one third of the member states, determined by drawing lots, will hold a three-year non-renewable term. This is the case for the prosecutors from Greece, Spain, Italy, Cyprus, Lithuania, Netherlands, Austria, and Portugal.
The European Public Prosecutor's Office will be an independent body of the EU responsible for investigating, prosecuting and bringing to judgment crimes against the financial interests of the Union (e.g. fraud, corruption, cross-border VAT fraud above EUR 10 million).
In 2019 the Council and the European Parliament appointed Romanian Laura Codruţa Kövesi to be the first European chief prosecutor.
There are currently 22 member states participating in the EPPO: Austria, Belgium, Bulgaria, Croatia, Cyprus, Czech Republic, Estonia, Finland, France, Germany, Greece, Italy, Latvia, Lithuania, Luxembourg, Malta, the Netherlands, Portugal, Romania, Slovenia, Slovakia, and Spain.
The EPPO is expected to start its operations at the end of 2020. It will be based in Luxembourg.
(Photo: Adobe Stock)
editor@romania-insider.com
Normal