Bucharest mayor wants to eliminate "taxi mafia" in Old Town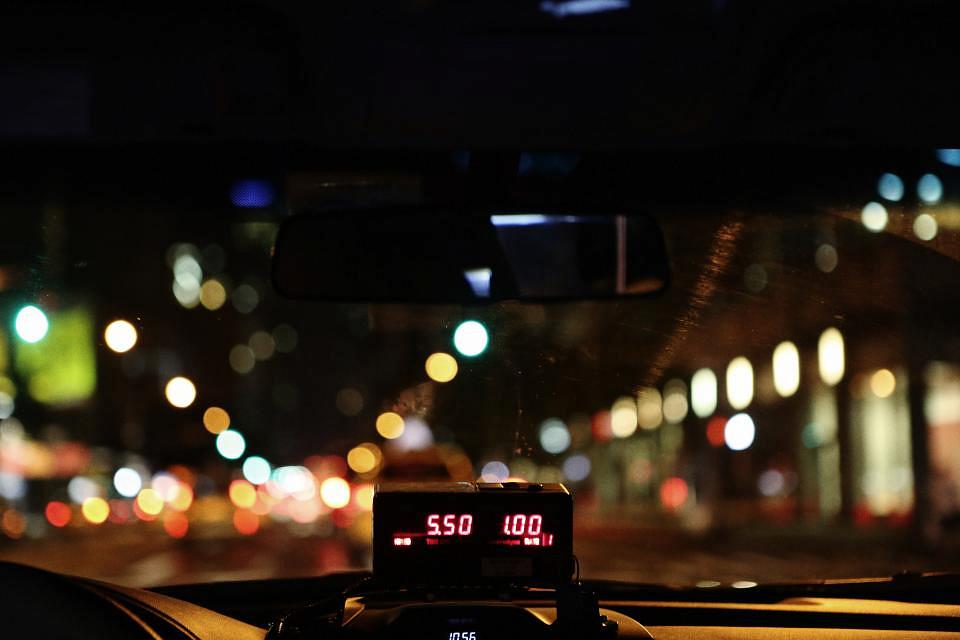 Bucharest mayor Gabriela Firea said on Wednesday, August 29, that the City Hall wants to eliminate the "taxi mafia" operating at the Gara de Nord train station and in the Old Town.
She said there are still taxi drivers who chose their clients based on their clothes. This is a painful theme for Bucharesters and visitors alike, she added, local Mediafax reported.
"There are still taxi drivers who refuse rides, negotiate, say the rides are too short and wait for longer ones, who look to see if the client is well dressed to ask for more money or refuse clients if they are not so well dressed," Firea said.
The mayor said that, together with the Transport Ministry, new taxi systems will be implemented at the Otopeni airport, Gara de Nord train station and in the Old Town. These places will have automated machines that will issue order tickets and taxis will be lined up so that each traveler can take the first taxi available.
She added that the taxis allowed in these areas will be selected so that the cars are clean and the taxi drivers well-dressed and polite.
Survey: Bucharest, fourth cheapest capital worldwide to take a taxi
Normal