Survey: Bucharest, fourth cheapest capital worldwide to take a taxi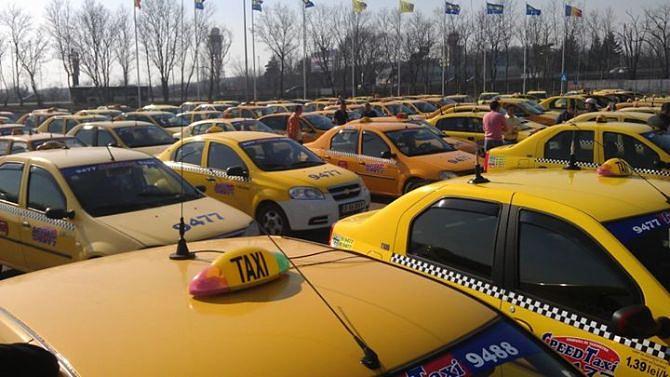 Bucharest is the fourth cheapest capital city worldwide to take a taxi, according to the Silverdoor Apartments' Global Taxi Price Index. The index surveyed 50 capitals across the globe.
A taxi ride costs GBP 0.32 (EUR 0.36) per 1 km in Bucharest, placing the Romanian capital after Cairo, Mexico City and New Delhi.
In the region, Sofia is ranked the seventh cheapest capital, while Warsaw took the 19th spot and Budapest the 21st.
At the opposite end, the most expensive city for a taxi is Bernn in Switzerland, at a GBP 10.66 for the total cost of a taxi ride, closely followed by Oslo, in Norway, at GBP 10.47. These are followed by London, Tokyo and Helsinki.
The full index can be checked here.
Short guide to Bucharest's public transport, taxis and car sharing services
Normal