Romania's capital is one of Europe's 10 most polluted cities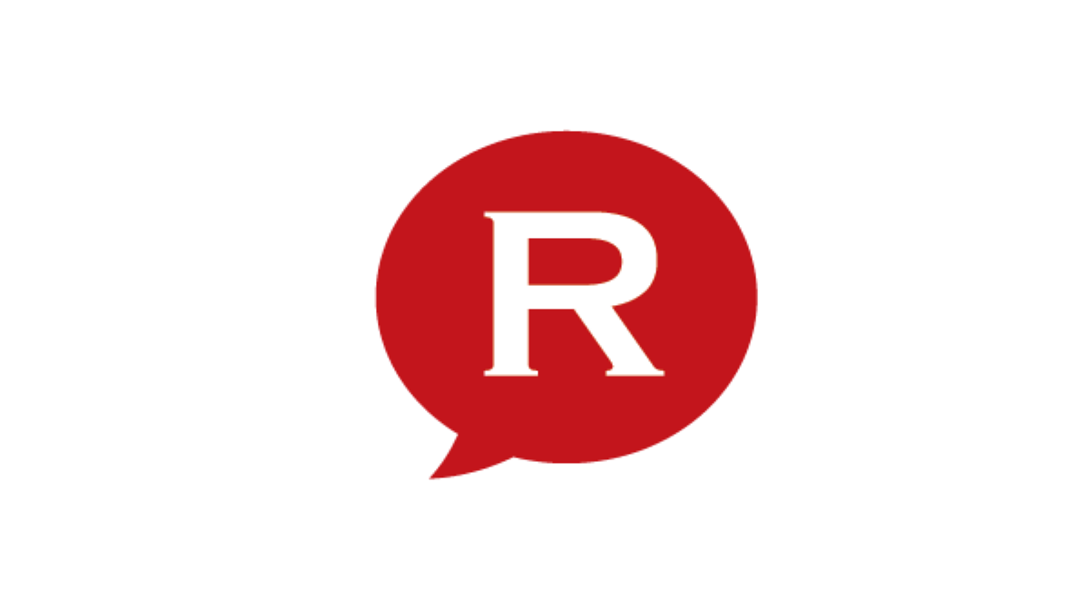 Romania's capital Bucharest is the 9th most polluted out of a ranking of 96 cities in Europe with a pollution index ranking of 73.60, in mid-2015. Naples, Italy takes the top spot with a pollution index ranking of 89.43, according to Numbeo.com.
Bucharest's ranking in Europe is certainly a cause for concern as it is joined in the top 10 by cities such as Moscow and Kiev.
Globally, Bucharest comes 83rd just behind Malaysia's capital Kuala Lumpur out of 297 cities worldwide. The most polluted city in the world is Xi'an, China which clocks a staggeringly high pollution index score of 99.94. Ghana's Accra and the Nepalese capital of Kathmandu take the second and third spots respectively.
At the other end of the spectrum are Stockholm, Tallinn, and Edinburgh which together make up Europe's three least polluted cities. However, all three of these cities are beaten globally by Canberra, Australia and Huntsville, Alabama (US), which, with a pollution index score of only 5.17 (just under half of Stockholm's), is the world's least polluted city.
Other Romanian cities mentioned in the pollution index for Europe include Timisoara at 21st, Iasi at 26th, and Cluj-Napoca which comes in as Romania's least polluted city at 70th place.
This index is based on the collation of user survey results by visitors to the website Numbeo.com. The pollution index is an estimation of the overall pollution in a given city. The biggest weight is given to air pollution and water pollution.
A recent survey produced by the organisation Soot-free-cities claims that "air pollution causes nearly half a million premature deaths each year in the European Union" and as a consequence of high pollution "the average life expectancy of people living in the EU's most polluted areas is reduced by over two years".
The solutions proposed by the survey include the introduction of low emission zones and congestion charges and the promotion of cycling and clean public transport use.
Bucharest's traffic management system, inoperative
Romania has 142 air quality monitor stations
Romania's Cluj-Napoca, best city in the EU for air quality
By Dale Harris, editorial intern
Normal