Bucharest in one day: The Royal Palace - the current National Art Museum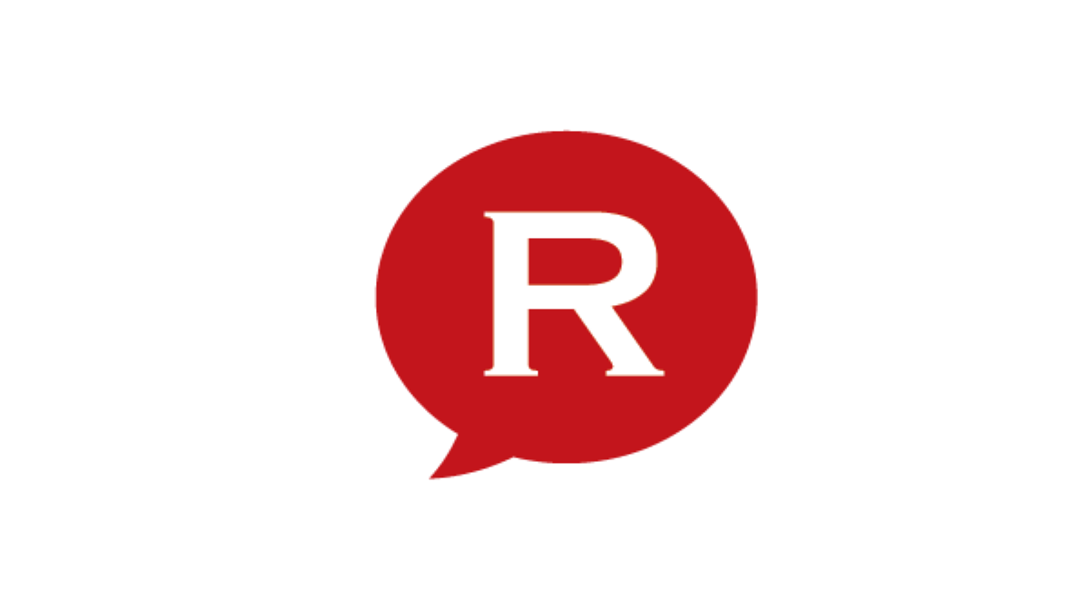 There is no other building in Bucharest that holds that much history within its walls (except maybe the Old Court), than the former Royal Palace does. At the beginning of the 19th century, this area, which used to belong to the Kretzulescu family, was hosting the residency built by Dinicu Golescu between 1812 and 1815. The Golescu Palace was sold to the Romanian state in 1833, when it became a royal palace for ruler Alexandru Ghica and for his successor, Gheorghe Bibescu. After that it was turned into a garrison for Barbu Stirbei. The palace turned into the royal residency for Alexandru Ioan Cuza and from 1866 for Carol of Hohenzollern. The latter changed it radically between 1882 and 1885 using the neoclassical architecture features from architect Paul Gottereau.
A new stage of revamping, extensions and more substantial changes followed after the 1927 fire. Architect Dumitru Nenciulescu contributed to this stage between 1930 and 1937.  The National Museum of Art was born from a core set up in one of the palace's wings in 1949.
The European Art Gallery was opened in 2000 on three floors. The Romanian Medieval Art gallery and the Romanian Modern Art gallery can also be visited today. The Medieval Art gallery includes 10 halls and features 650 works such as embroidery, manuscripts, printings, icons, silverware, wood and stone sculptures. The Modern Art gallery features 700 works from Romanian painters and sculptors from the 19th and 20th centuries.
(photo sources: Corina Saceanu/romania-insider.com; National Art Museum)
Normal