Bucharest among EMEA's most dynamic high-tech centres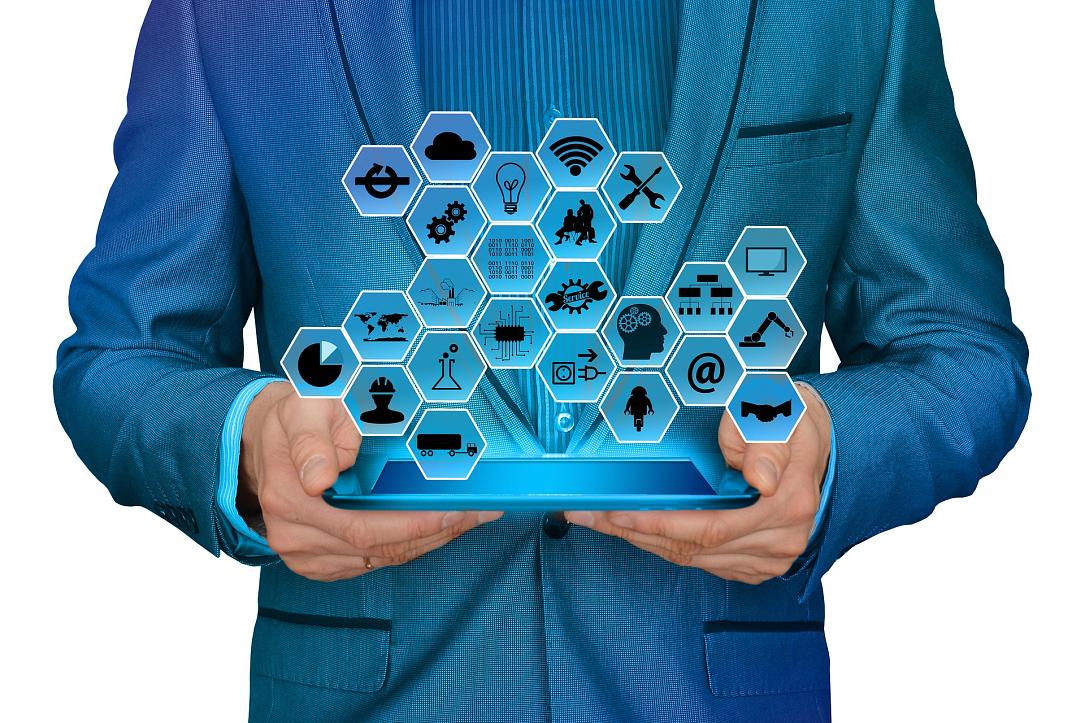 The number of high-tech professionals working in Bucharest, as a share in total population, is twice as high as the European Union's average, according to a study of real estate consultancy firm CBRE covering the entire EMEA area.
The total number of employees in tech sectors rose by 66% in Bucharest over the past decade to more than 70,000. Romania's capital is thus in the group of the most active tech cities, alongside London, Dublin, Madrid, and Budapest.
In Bucharest, most of the high-tech employees work in software development (36%), followed by hardware (21%), telecoms (20%), IT services (11%), and cybersecurity (8%).
The high-tech industry in Bucharest is dominated by large international companies as a result of the city strengthening its position of a significant workforce provider. Some of the biggest employers are Oracle, Microsoft, IBM, Luxoft, Endava, Vodafone, Ericsson or Hewlett Packard.
(photo source: Pixabay.com)
Normal