Bucharest City Hall funds camp for seniors in Greece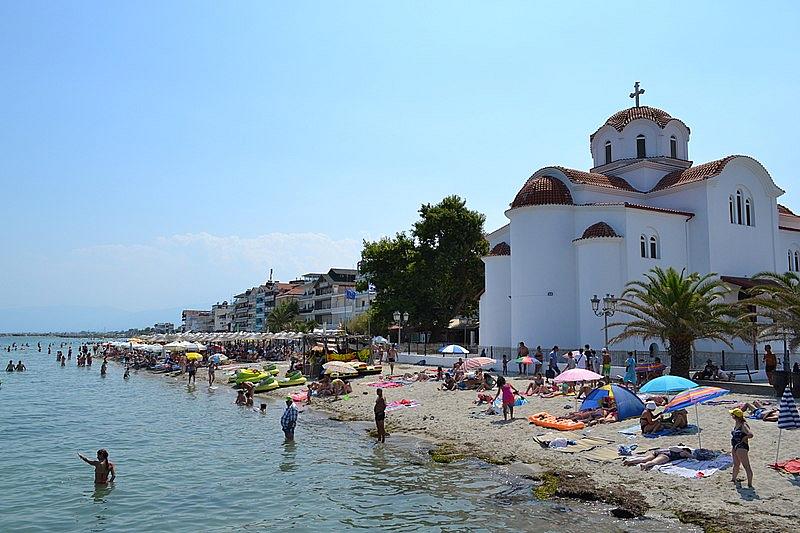 The Bucharest City Hall, through the Center for Seniors, will pay around RON 1.75 million (around EUR 400,000) to organize a camp for 1,000 senior citizens in Greece, News.ro reported.
The camp will take place for eight days, between August – October, in Paralia-Katerini. The Bucharest pensioners who have a revenue lower or at most equal to the minimum gross wage of RON 1,900 (EUR 408) can enroll in the camp, according to an announcement on the website of the Center for Seniors.
The municipality will cover all the costs and the holiday package includes the accommodation, the meals, the transport, themed parties and trips to Mount Olympus and other tourist sites in the area.
For the camp, a contract has been closed with the company Tramp Travel International SRL.
The City Hall also plans to offer funds to lasting couples. According to a June decision of the General Council, families who celebrate 25 years of marriage this year receive RON 1,000 (EUR 215), those who celebrate 50 years RON 1,500 (EUR 322), and families who celebrate 75 years RON 3,000 (EUR 645).
Bucharest City Hall plans to allot more money for mammoth cathedral
(Photo source: Wikipedia / Andrei Dan Suciu)
Normal