British, Swedish Embassies to Bucharest express concern over ordinance amending criminal laws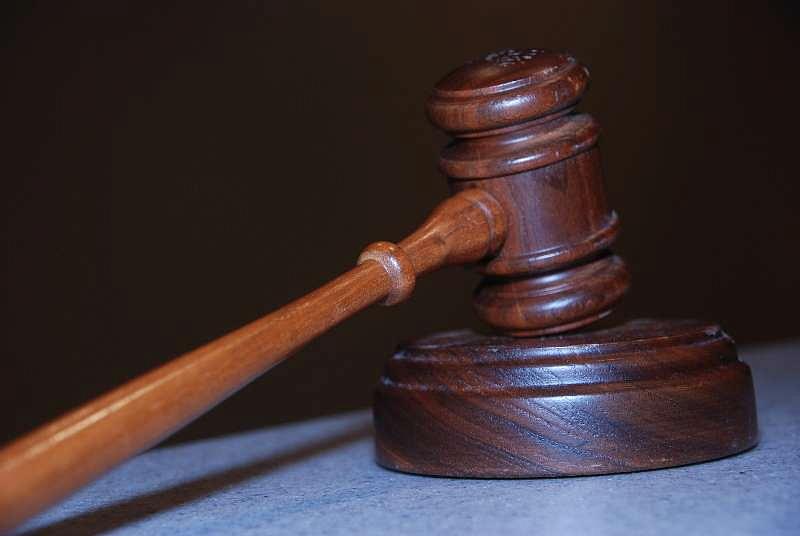 The British Embassy to Bucharest expressed "concern" that the emergency ordinance amending criminal laws, which the Romanian government passed Tuesday evening, "might limit the scope of the corruption offence."
Sweden's Embassy also issued a statement, expressing hope that the Romanian Government "will reconsider its recent decision".
The reactions come after six of Romania's most important international partners signed yesterday a letter expressing "deep concern" at the bills amending the criminal laws in Romania adopted on Tuesday night.
The Romanian Government's emergency ordinance to change the Penal Code decriminalizes or and reduces the criminal punishments for corruption offences such as abuse of office, conflict of interest, and negligence at work.
"Although it is the prerogative of the Parliament and of the Romanian Government, democratically elected, to set the country's legislation, by respecting the constitution, we are concerned that the emergency ordinance announced on January 31 might limit the scope of the corruption offence. At the same time, we are concerned about the very limited nature of the consultation between the involved parties," a statement of the British Embassy quoted by Digi24.ro reads.
"Sweden firmly supports Romania in its fight against corruption. The last years, Romania has made important progress in this area. This has been recognized internationally and in recent CVM reports of the EU Commission. The Swedish Embassy is, like many other friends of Romania, concerned that this positive development will be reversed. We are hoping that the Romanian government will reconsider its recent decision that weakens the legislation to prosecute abuse of office," reads a Facebook post on the Swedish Embassy's page.
USA, France, Germany, Netherlands, Belgium, and Canada signed on Wednesday a letter stating that the Government's recent actions "undermined Romania's progress on rule of law and the fight against corruption over the past ten years."
The European Commission also reacted to the Romanian Government's decision to adopt the ordinance on amending the Criminal Code and the draft bill on pardon, saying in a statement that the fight against corruption needs to be advanced in Romania, not undone. European Commission President Jean-Claude Juncker and First Vice-President Frans Timmermans said that they are following the latest developments in Romania "with great concern."
The European Parliament is organizing today in Brussels a debate on justice and the rule of law in Romania.
The European Commission presented its latest CVM report on Romania last week. It said that it acknowledged Romania's major progress in reforming its justice system and fighting corruption in the last ten years, but would continue to monitor the process until the changes made in the last few years become irreversible.
AHK Romania: Pardon laws could affect German investments
AmCham Romania on justice bills: Lack of transparency undermines the confidence in the Government
Foreign Investors Council, concerned about the Romanian Govt.'s decisions on justice
editor@romania-insider.com
Normal