Romania's third-biggest bank halves profit due to higher risk costs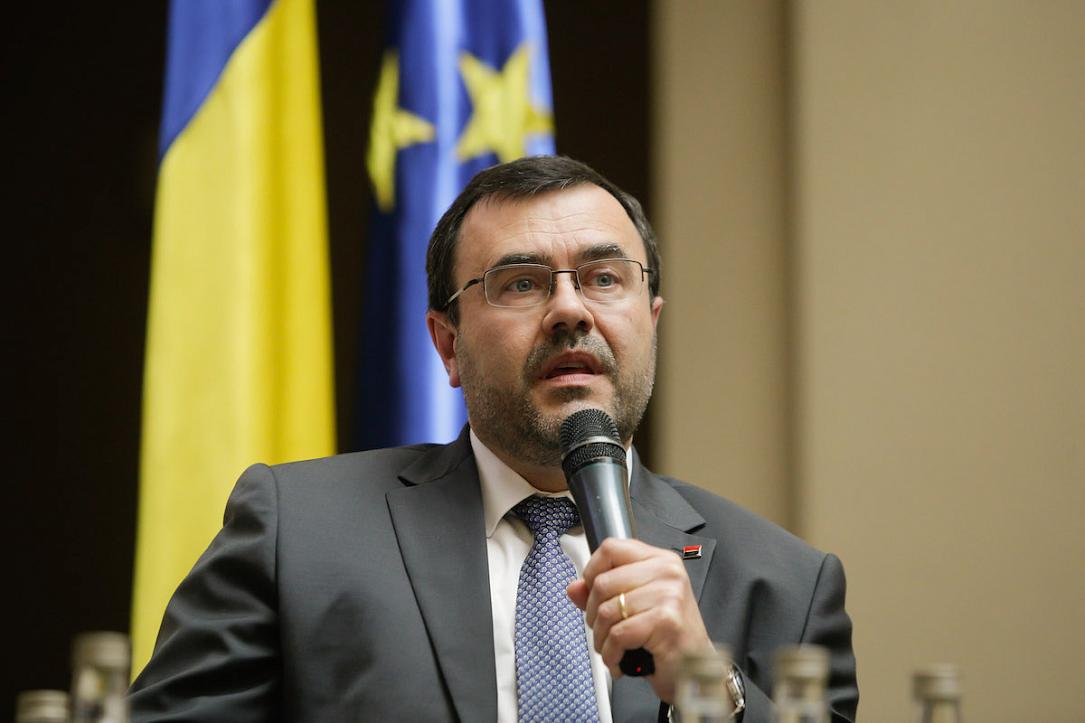 The net profit of French group Societe Generale's Romanian subsidiary, BRD-SocGen, decreased by 47% year-on-year to RON 415 million (EUR 85.7 mln) in the first half of the year.
The profit of the bank alone halved to RON 405 mln (EUR 83.7 mln) driven by the lower revenues not matched to the same extent by lower expenditures and higher risk costs amid the deterioration of the economic outlook.
"Given the significantly deteriorating environment, BRD has achieved a resilient overall financial performance and continues to build on strong foundations, solid capital adequacy ratio, comfortable liquidity, and high asset quality. The last few months have amplified the focus on digital services. We are fully committed to meeting these changing expectations of the market. We are accelerating the digitization plan, as we have demonstrated with our latest releases," said Francois Bloch, CEO of BRD Groupe Societe Generale.
The bank's revenues from operations decreased by 8.5% or RON 133 mln in absolute terms. The operational expenditures were lower by only RON 5 mln.
The most significant impact on the bank's bottom line came from the cost of risk: RON 203mln in H1 this year, compared to released provisions worth RON 154 mln in the same period last year - resulting in a net negative impact of RON 357 mln, or nearly three-quarters of the total change in the gross profit (RON 484 mln).
BRD-SocGen's net loans, including leasing operations, increased by 1.2% compared to the end of June 2019.
The evolution of retail loans (-0.4% in year on year dynamics) was determined by the decrease of consumer loans (-3.6% yoy), caused by the abrupt reduction of the volume of newly granted loans during the period of restrictions, but with a visible recovery trend since May.
The financing of companies increased by 5.4% compared to the end of June 2019, supported by loans to SMEs (+7.2% yoy) and those granted to large companies (+4.6% yoy).
The leasing portfolio increased by 16.6% compared to the same period last year, supported by the financing of commercial vehicles and equipment for agriculture and industry.
(Photo: George Calin/ Inquam Photos)
editor@romania-insider.com
Normal