IT blogger: "Romanian, the second language at Microsoft" is a legend I launched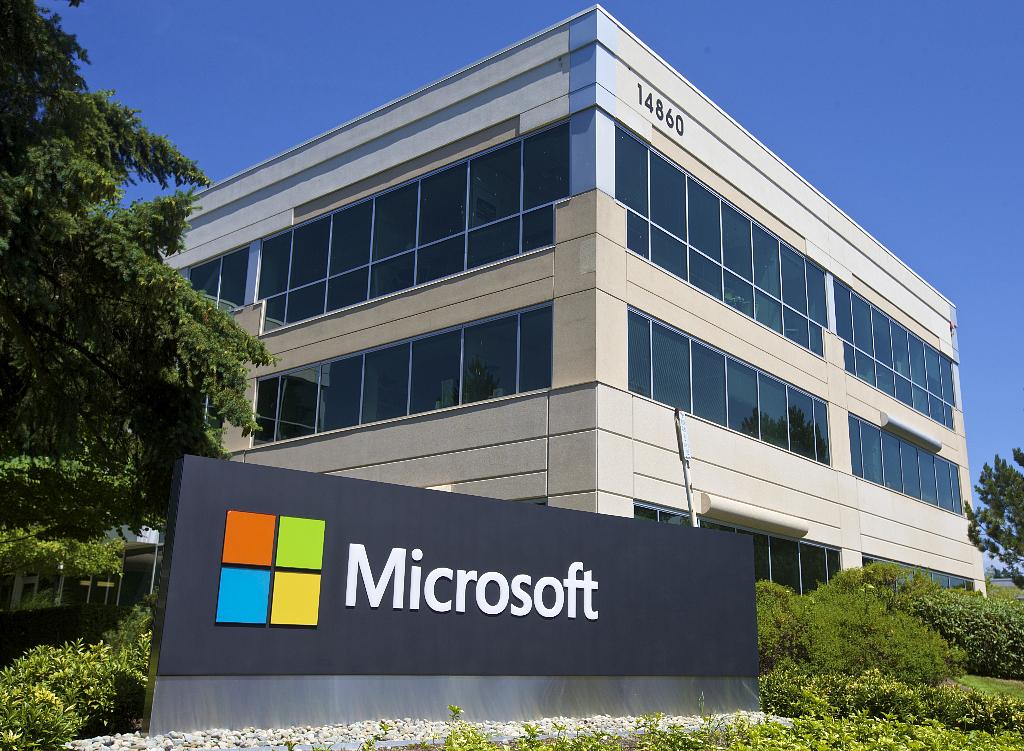 Romanian is by no means the second language spoken at the Microsoft headquarters in the US, says Romanian blogger Victor Kapra. A former IT&C editor for Ziarul Financiar, the biggest newspaper in Romania, Kapra has confessed in a blog post that he launched this legend in 2003, after a visit at the Microsoft headquarters.
"There's nothing true about it. Romanian is not the second language spoken at the Microsoft headquarters. It's not even the third or the fourth. It's maybe the 20th. Or 50th? Somewhere there," Kapra wrote.
He said he included the information in the article as a metaphor, as he was impressed after meeting about 80 of Romania's most brilliant minds who were working at that time for the American IT giant.
However, this false statement that he slipped into a Ziarul Financiar article 13 years ago has been taken for granted and used by local politicians in their speeches. It has also been included in many studies about the Romanian IT sector contributing to the idea that Romanian programmers and IT specialists are among the best in the world.
Victor Kapra wrote his blog post after Prime Minister Dacian Ciolos said that Romania is the second language spoken in Silicon Valley, during a visit he made in Bavaria on Monday, September 5.
However, though this information may not actually be true, there are many Romanian programmers who work for the biggest tech companies in Silicon Valley and many big international companies have opened IT centers in Romania and hired several tens of thousands of local IT specialists.
Thus, the IT&C sector has become one of the biggest contributors to Romania's economic growth.
editor@romania-insider.com
Normal