New draft ordinance for changing Romania's taxi law may impact Uber, Taxify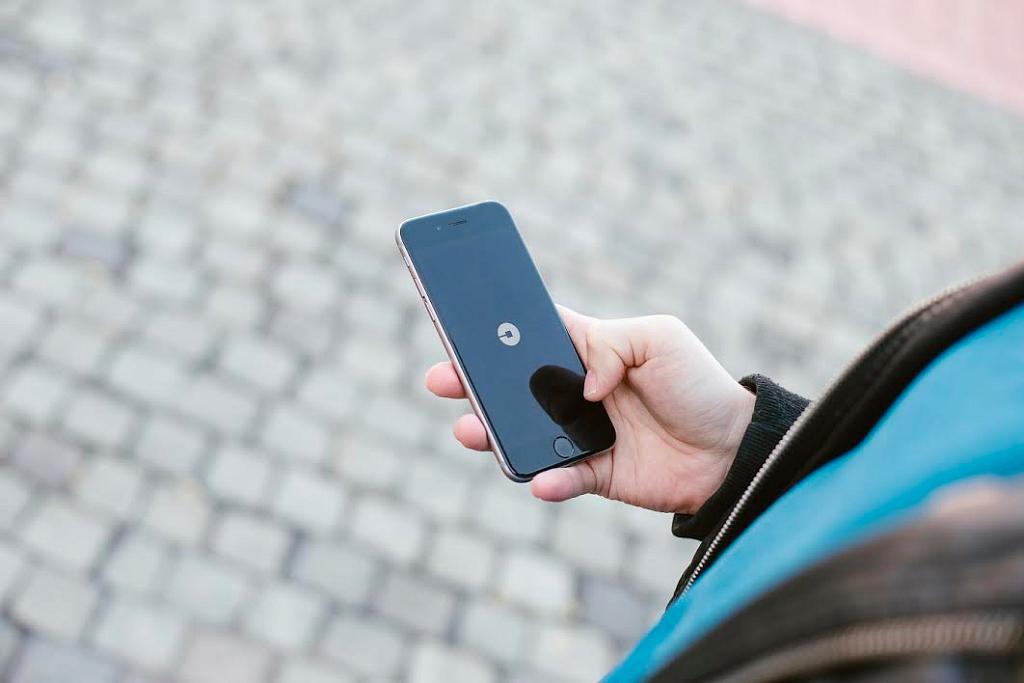 A new emergency ordinance draft launched into debate by the Development Ministry aims to change the taxi law.
The proposed changes would make it easier to fine drivers who charge for carrying passengers without a taxi license, local Economica.net reported. Thus, drivers would be fined on the spot at the first offense while the current regulation provides that they are fined only if they are caught several times. This change would impact ride sharing services such as Uber and Taxify.
The ordinance would also impose that taxi order apps are the "exclusive property" of an authorized dispatch. This would impact independent taxi apps such as Clever Taxi and Star Taxi. The same ordinance aims to forbid taxi drivers to carry out taxi activities in other cities than the ones they are registered in.
The authorities have been trying to change the taxi law for several years but haven't been successful so far.
New bill regulating activity of Uber, Taxify in Romania, submitted to Parliament
Normal