New bill regulating activity of Uber, Taxify in Romania, submitted to Parliament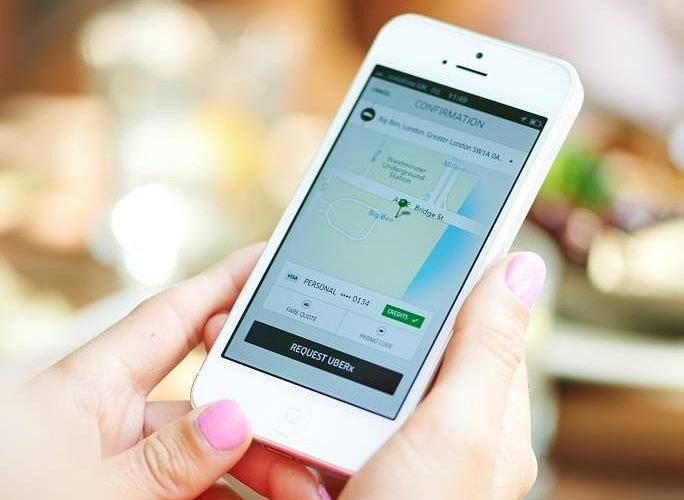 A draft bill regulating ridesharing services in Romania, such the ones provided by Uber or Taxify, has been submitted to the Parliament by several MPs from both ruling and opposition parties.
For example, according to the new bill, the ridesharing services will require authorization from the local authorities in the cities where they operate, local Startupcafe.ro reported. Also, the bill provides a minimum age limit for the drivers.
The legislative proposal submitted to the Senate for debate defines ridesharing services as "the movement of several people with the help of a motor vehicle, based on a ridesharing contract concluded between the passenger(s) and the driver of the motor vehicle, which is facilitated by a company authorized under this law, through an online technology platform/app."
Under these new rules, the ridesharing platforms are obliged to provide a passenger support/assistance service by a team that is available and accessible 24 hours a day, 7 days a week, for incidents occurring during the trip, and to track all trips by GPS. Also, the companies providing such services will have to keep the details of each trip for at least 2 years, to keep the drivers' financial data for at least 2 years from the date of their withdrawal from the platform, and to provide these data at the justified request of a competent authority.
Moreover, these companies need to be authorized by the local authorities from the cities where they operate.
The draft bill also includes some obligations for the drivers. For example, they must be at least 21 years old, they have to have a category B driver license of least one year, and they should not have been involved in accidents caused by them, which resulted in the injury or death of the victims. Moreover, their cars shouldn't be older than 15 years, according to Startupcafe.ro. All their incomes resulted from ridesharing will be taxed.
The Bucharest General Council approved last December a draft project that would have affected the activity of ridesharing companies such as Uber and Taxify in Bucharest, as it provided that only authorized carriers with dispatch services authorized by the municipality will be able to carry out taxi transport activities in the Romanian capital. However, the new rules haven't been implemented yet.
Irina Marica, [email protected]
Normal