Romanian seaside city to open bike-sharing system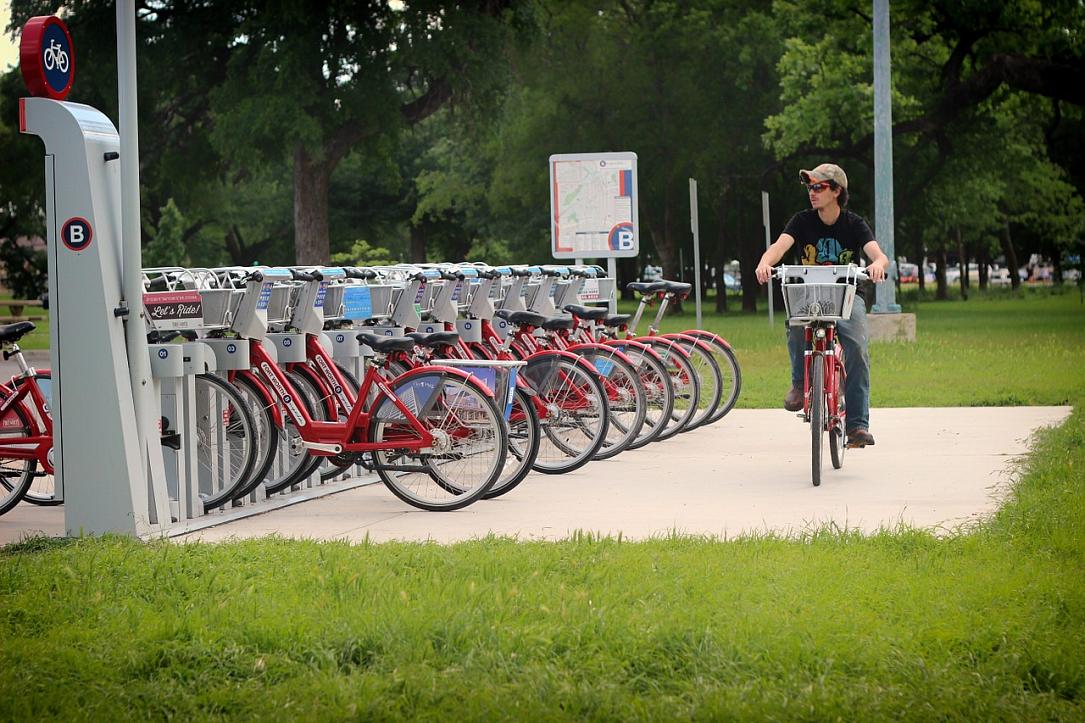 A bike-sharing system is set to become operational in Constanţa, a city on the Romanian Black Sea coast, in the coming weeks.
The Constanţa City Hall announced that 390 bikes will be available to city residents and tourists.
The bike-sharing system was developed through a EUR 1.27 million EU-funded project covering the development of 30 stations with 490 bikes in Constanţa and Balchik, Bulgaria. The project, titled "Black Sea Bike – Diversification of the tourism services in Constanța - Balchik cross border region by bike", aims to encourage the use of bikes as an alternative to polluting means of transportation.
The system should have been ready in 2014, Adevarul reported. Although the 24 stations were set up on time in Constanţa, problems in the bid for the selection of the bike-sharing service provider delayed the project.
Now, anyone aged over 14 will be able to rent a bike by showing their ID card. Bikes can be rented for two hours, daily, between 07:00 and 24:00, with a minimum time of 10 minutes between rentals. The bike-sharing system will not be available between December and March, or when the weather does not allow it.
(Photo: Pixabay)
editor@romania-insider.com
Normal