Local producer ready to launch smart bike sharing system in Bucharest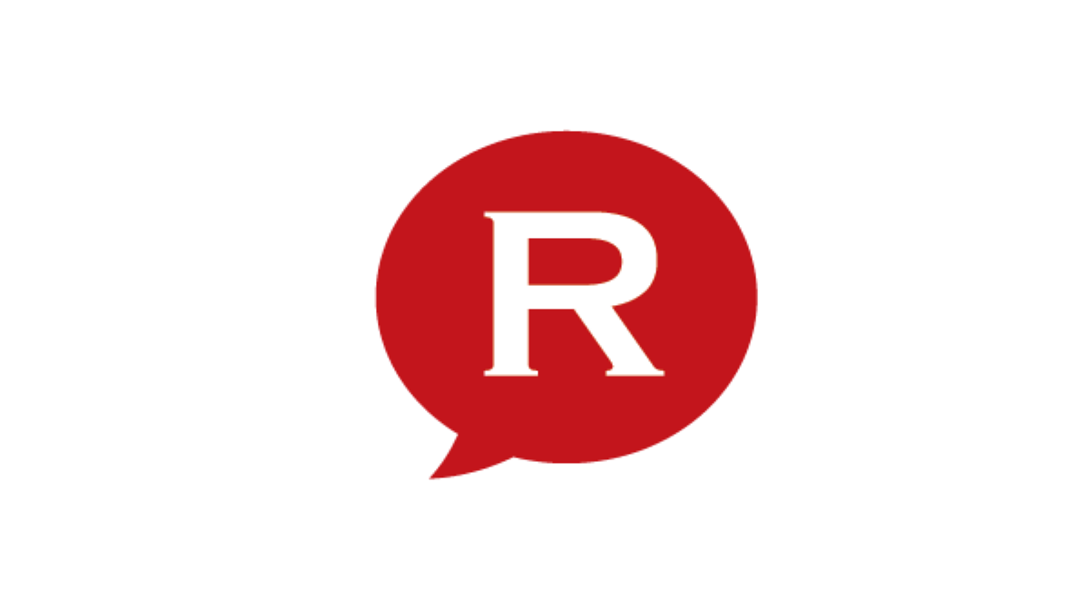 Local bicycle producer Atelierele Pegas announced it would launch this weekend an innovative bike sharing system in Bucharest, which doesn't involve predefined parking stations. The launching event is scheduled for Saturday, May 12, at Beraria H in Herastrau Park.
The investment in the new system, which is called Ape Rider, amounted to EUR 3 million and included the production of special bicycles for the bike sharing system, the app, the integrated anti-theft system, the project team costs, and the Ape Rider's logistics.
The App Rider app is currently available in Google Play and App Store. Those interested in using the new system have to download and install the app, and register with a bank card. The registration involves an initial deposit of RON 69 (some EUR 10), which is to be used in case of possible damages. The amount is refunded when the user decides to no longer use the app, the company said.
Next, a map of available bikes and virtual parking spaces are uploaded to the user's phone, which makes it easy for the user to find an Ape Rider bike. Several virtual parking spaces have been created so far, where the users can park the bikes. Charging the ride will continue if the user doesn't leave the bike within the lines of the virtual parking space. A 30-minute ride costs RON 1.9.
Scanning the QR code that is found on the bike unlocks the bicycle. At the end of the ride, the user needs to close manually the securing system located at the rear wheel. Another feature of the app is that the user can book the nearest Ape Rider bicycle, thus making sure that nobody else takes it in the meantime.
"We expect to have over 100,000 Ape Rider users by the end of the year. Surely, the Ape Rider powered by Pegas smart bike sharing system will solve a major urban mobility issue, so we estimate that the number of users, at least for Bucharest, will grow rapidly, especially if we relate to the number of inhabitants of Bucharest and to the number of commuters going from adjacent areas to the city center," said Andrei Botescu, co-founder Ateliere Pegas.
A total of 2,000 bikes will be available in the Ape Rider system at first, and the number could be increased depending on demand. The service is also to be expanded outside Bucharest. Each bike is monitored by GPS and has movement sensors.
Atelierele Pegas began its activity in 2011. In October 2015, electronics distribution company Network One Distribution (NOD), owned by local investor Iulian Stanciu, acquired a stake of 51.6% in the bike producer.
City Hall plans 8 km long bike lane in downtown Bucharest
Irina Marica, irina.marica@romania-insider.com
Normal