80 detained following big operation of Romanian anti-organized crime prosecutors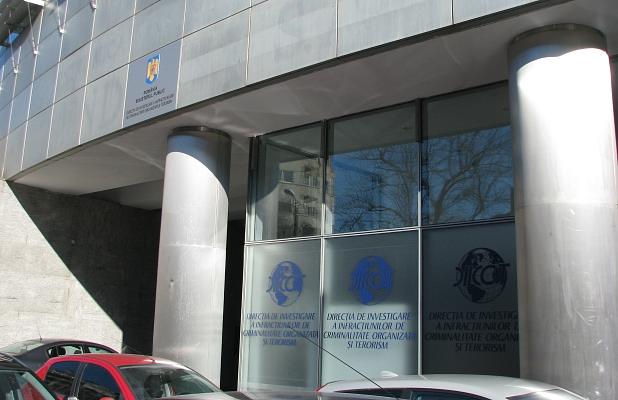 Prosecutors from the Directorate for Combatting Organized Crime and Terrorism (DIICOT) have taken preventive measures against 102 people following the 238 house searches carried out on Wednesday, May 16, as part of a big operation nicknamed the Z Day (Ziua Z).
The operation was aimed at combating organized crime and the searches were carried out simultaneously in 28 counties and the capital Bucharest. It targeted 227 suspects.
Most of the 102 people who are now investigated, namely 80 of them, were detained, and 20 were placed under judicial control. The prosecutors will also require arrest warrants for two others, as they managed to run away, local News.ro reported.
Police officers of the Department for Combating Organized Crime and DIICOT prosecutors began the searches on Wednesday morning, May 16, as part of criminal investigations targeting offenses such as setting up an organized crime group, forgery of private documents, tax evasion and money laundering. The operation also targeted other suspects in cases of human trafficking, prostitution, cybercrime, cigarette smuggling and drug trafficking.
Irina Marica, irina.marica@romania-insider.com
Normal