Banca Transilvania becomes biggest financial group in Romania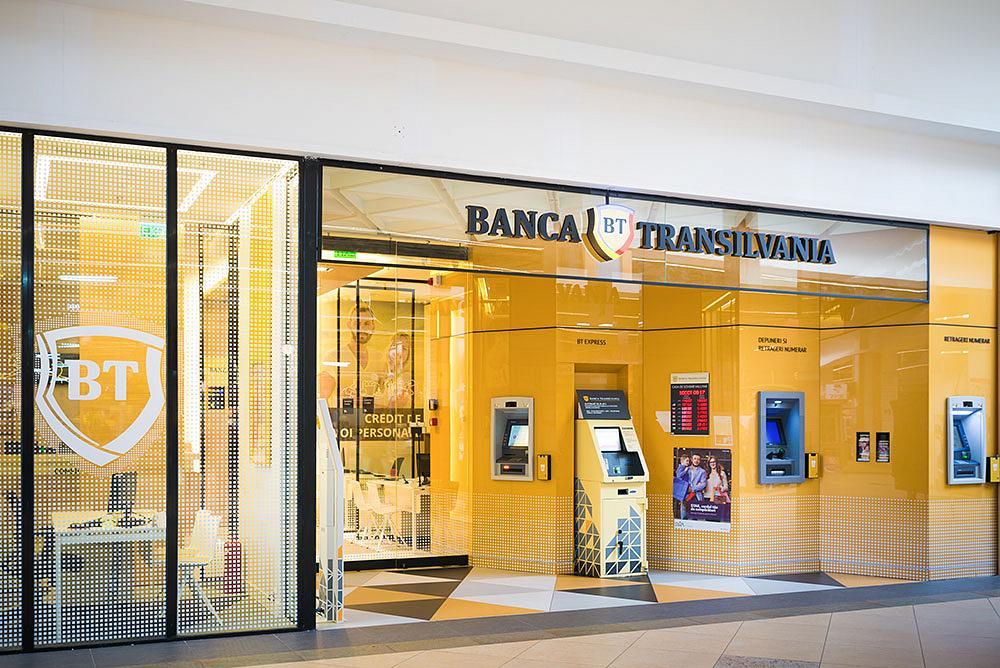 Cluj-Napoca-based Banca Trasilvania, founded by a group of Romanian investors in 1993, became the biggest financial group in Romania at the end of June 2018, surpassing its main competitor BCR, owned by Austrian group Erste, according to local Ziarul Financiar.
The Banca Transilvania financial group reached assets of RON 75,3 billion (EUR 16.2 billion) at the end of June, up by 25% compared to the same period of 2017. It surpassed BCR by RON 5.1 billion (EUR 1.1 billion). Ten years ago, Banca Transilvania's assets were only a quarter of BCR's, which was the undisputed leader of the local banking system.
Banca Transilvania's ascension in recent years was due to a combined growth strategy which included organic growth and acquisitions. The group started by buying Volksbank Romania in 2015, which helped it surpass BRD and take the second place in the local banks' ranking. This year, Banca Transilvania also completed the acquisition of Bancpost from Greek group Eurobank, which helped it surpass BCR and take the top spot.
Banca Transilvania was also the most profitable financial group in Romania in the first half, with a net profit of RON 865 million (EUR 186 million).
The bank's shareholders include international financial institutions such as EBRD, IFC, local investment funds such as SIF Moldova and local pension funds, as well as the group's chairman Horia Ciorcila, who is also one of its founders.
Normal