Average net salary in Romania, slightly up in April over March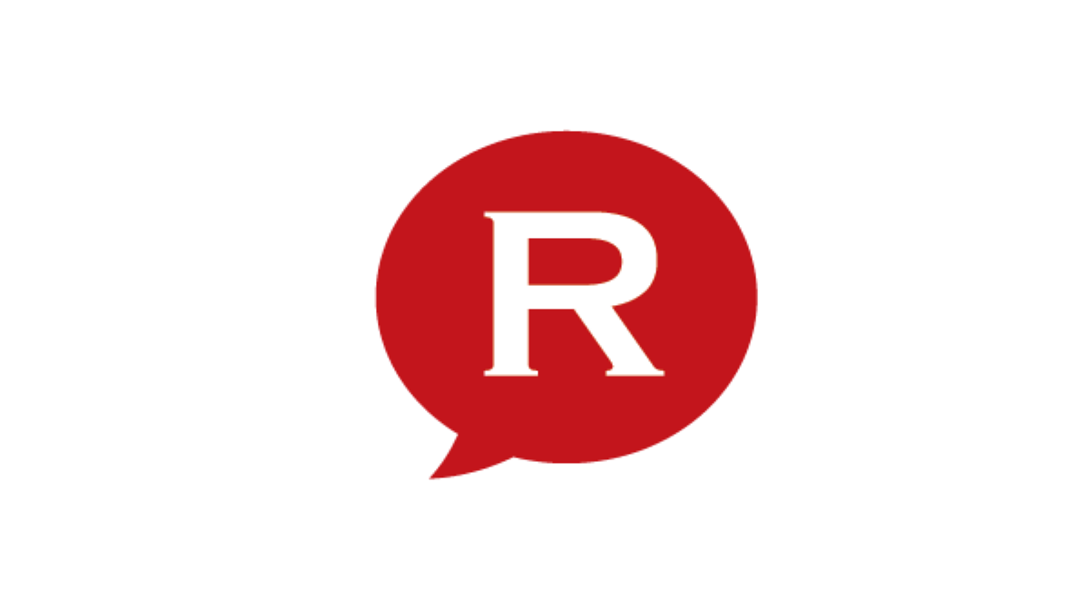 The average net wage in Romania grew by 0.3 percent in April over the previous month, to some EUR 365 (the equivalent of RON 1,498), but went up by 4.3 percent compared to the same month last year, according to data from the Romanian Statistics Institute (INS).
The biggest net salaries were paid in the financial sector – some EUR 942, while the lowest, in hotels and restaurants, some EUR 207. The biggest increases in the net average salary were recorded for the telecom industry – up 16.6 percent, while growth rates between 10 and 13 percent were posted in the gas and electricity production and supply. The biggest drops in average salary came from the tobacco products manufacturing, with a drop of 29.8 percent.
editor@romania-insider.com
Normal